Alcohol and Drug Use Statistics in Taylor, MI
Wayne County has reported suffering significant financial consequences because of opioid over-prescription and addiction.2 This includes increased costs for law enforcement, jails, emergency and medical services, and substance use disorder treatment.2 Here is a look at drug and alcohol use statistics for the county, which includes Taylor:1,3

402
402 traffic crashes in Wayne County in 2019 involved drugs.
15,328
In 2021, 5,328 people in the county sought treatment for an alcohol use disorder. Almost 70% of them were over the age of 45.
4,000
More than 4,000 people sought treatment for heroin misuse. Most of them were also over the age of 45.
18+
Most county residents under the age of 18 sought out treatment for marijuana misuse.
Traveling to and Within Taylor, MI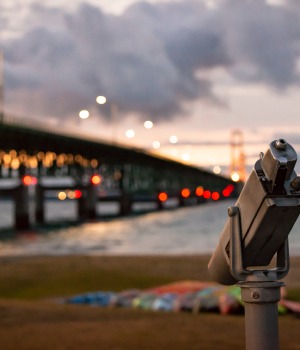 Taylor is conveniently located at the intersection of the I-94 and I-75 freeways, making it easy to get to no matter what direction you are traveling in. If you're considering a Taylor drug or alcohol rehab or will be in town visiting someone who is receiving addiction treatment there, here is some helpful information about the area:
Taylor is less than 5 miles from the Detroit Metropolitan Airport.
The SMART bus service has several stops in Taylor.
Taylor is not a walkable city, so most errands will require a car or public transportation.
Uber and Lyft are available to help you get around town.
There are plenty of restaurants and shopping options across the city, including the Eureka Road corridor, which is anchored by the Southland Center.
Taylor is home to Lakes of Taylor and Taylor Meadows Golf Clubs.
Heritage Park is a regional park that features the Sheridan Center Open Air Pavilion, Taylor Community Library, a petting farm, and the Taylor Conservatory and Botanical Gardens.
You can find many national-chain hotel options in and around Taylor.
Resources
Michigan Department of Health & Human Services. (n.d.). Michigan Substance Use Disorder Data Repository.
Charter County of Wayne Michigan. (n.d.). As Opioid Deaths Rise, Wayne And Oakland County Take On Drug Companies.
National Institute on Drug Abuse. (2020). Wayne County (Detroit Area) Sentinel Community Site (SCS) Drug Use Patterns and Trends, 2020.