Alcohol and Drug Use Statistics in Tulare, CA
Like much of the United States, Tulare, CA, and Tulare County have experienced the effects of alcohol and drug misuse. Here are some statistics about substance misuse in Tulare, CA, and the surrounding Tulare County:1, 2, 3
17%
In 2021, 17% of adults reported excessive drinking.
32%
In 2021, 32% of fatal motor vehicle accidents involved alcohol impairment.
35
In 2020, 35 drivers who were killed in motor vehicle crashes had a blood alcohol level of .08 or higher.
Traveling to and Within Tulare, CA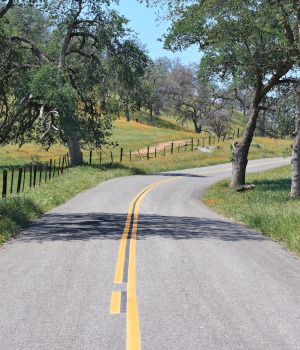 If you are struggling with substance misuse, you may consider getting treatment from an accredited rehab in Tulare. Whether you are seeking inpatient or outpatient therapy, or even detox, you can find a drug or alcohol rehab in Tulare that can help. You may even be interested in more information about free rehab options in Tulare.
Whether you have a loved one in a rehab center in Tulare or you are considering getting treatment yourself, here are some beneficial tips about the city:
Tulare is situated between Fresno, CA, to the north and Bakersfield, CA, to the south.
You can fly into Tulare through the Bakersfield Meadows Field Airport and Fresno/Yosemite International Airport.
There are many hotels and motel accommodations to fit your budget.
Many tasks require a car to complete in Tulare, so planning for a way to get around the city beforehand may be helpful.
If you enjoy history, check out the Tulare Historical museum to learn the story of the city and its people.
There are plenty of family-friendly entertainment venues in nearby Visalia, like the ImagineU Children's Museum and the Visalia Adventure park.
You can enjoy a trip to Sequoia National Park, which is only about an hour away.
If you enjoy golf, you can get in a game at the Tulare Golf Course, which offers views of the Sierra Nevada Mountains.
Resources
California Department of Public Health. (2022). California Overdose Surveillance Dashboard.
University of Wisconsin Population Health Institute. (2022). County Health Rankings and Roadmaps: California-Tulare.
National Highway Traffic Safety Administration. (2022). Persons Killed By State and County: California-Tulare.