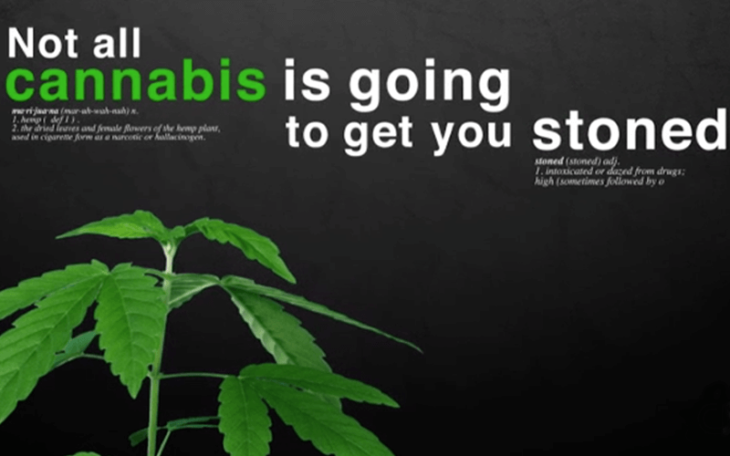 Vermont has become the ninth U.S. state to legalize possession of marijuana, without voting on the issue. Instead of voting to legalize marijuana through a popular ballot measure, as in other states like California and Colorado, the Green Mountain State passed legislation that was later signed by Phil Scott, the state's Republican governor, on Jan. 22.
Although Scott signed House Bill 511 into law, the legislation does not authorize the creation of a legal market for the production and sale of recreational cannabis, as has been done in other states. Medical pot has been OK in Vermont for more than a decade.
Vermont does not have the kind of ballot initiative system in place such as that used in California, where Proposition 64, or the "Adult Use of Marijuana Act," was put on the ballot by groups that collected 600,000 signatures and then approved by voters in the Nov. 8, 2016, election. In 1996 California also became the first state to legalize medical use of marijuana through another popular ballot initiative, Proposition 215.
Lacking a similar system, Vermont instead crafted new legislation designed to address growing popular sympathy for legalization.
Previously, Gov. Scott had vetoed a bill that he said didn't do enough to stop any sales of pot to minors. He signed this bill with some reservations, he said, adding that he didn't think the state was yet ready for a "tax-and-regulate" free market in marijuana. He threatened to veto any further legislation pushing for such a market until the subject has been studied further.
Vermont's new law takes effect in July. It allows a person in the state to grow as many as six pot plants, but not to buy and sell the products of those plants.
The Green Mountain State joins Alaska, Washington, Oregon, California, Nevada, Colorado in the west, as well as Maine, Massachusetts and the District of Columbia in the east in legalizing marijuana.
The half-step of legalizing recreational use without a full-blown commercial market may spare Vermont some of the headaches other states have endured over public health worries about advertising and promotion of drug use.
However, Vermont won't be able to cash in on tax revenue from a commercial market in cannabis, as Colorado hopes to do.
Without retail marijuana businesses in the state, Vermont will also likely avoid any anxiety about how U.S. government authorities will enforce, or not enforce, existing federal laws against any use or possession of marijuana.