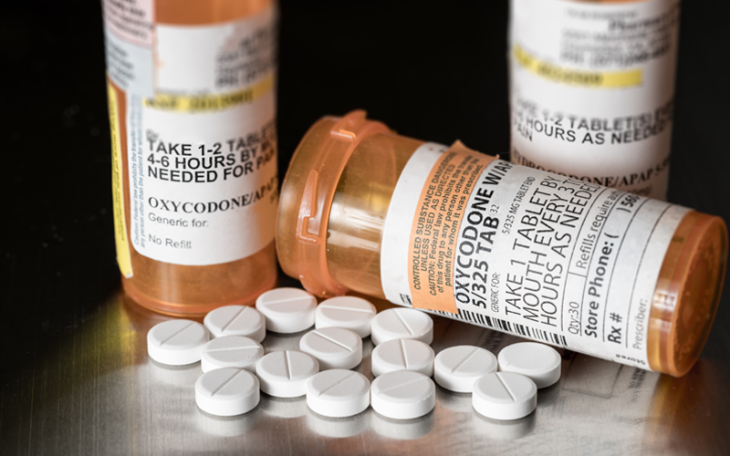 Nine Isla Vista residents among them University of California Students have been hospitalized after showing symptoms of a prescription drug overdose at a party. The victims are said to have ingested opioid drugs at a party on Thursday night at a community near the university.
Police had initially said the victims were students from the University of California but later said some were residents from the neighborhood.
In a statement, UCSB Sheriff's deputies and paramedics said an emergency call response led them to the university where they found a man unconscious at the back of a car. Witnesses at the party told police he had ingested an unknown amount of oxycontin together with alcohol.
On further patrol, another male was discovered with symptoms of overdose. Police deputies resuscitated him using spaying naloxone in his nose before being taken to a local hospital.
Seven more people who exhibited symptoms of an overdose at the residence after taking a blue pill were found and taken to the hospital, according to Sheriff's office.
Eight of the residents were discharged, but one is still under observation at the hospital and expected to be released soon.
According to the CDC, opioid-induced deaths have increased four folds since 1999, with close to 20,000 people losing their lives to fentanyl and other synthetic opioids in 2016.
Fentanyl is a powerful painkiller prescribed to patients with terminal illnesses such as fatal traumas, and cancer. However, the drug has become popular with users getting addicted to the 'relaxed' feeling it gives since it slows down messages from the brain to the body.
Trump's administration has been fighting the crisis through border patrols, proposed laws to tax opioid distributors as well as campaigns sensitizing citizens on the dangers of the drugs.
"Drug overdose is now the leading cause of accidental death in the US. Opioid deaths have almost quadrupled in the levels we have not seen before, and prosecutions of related cases have gone down in the previous years," said President Trump in a press conference.