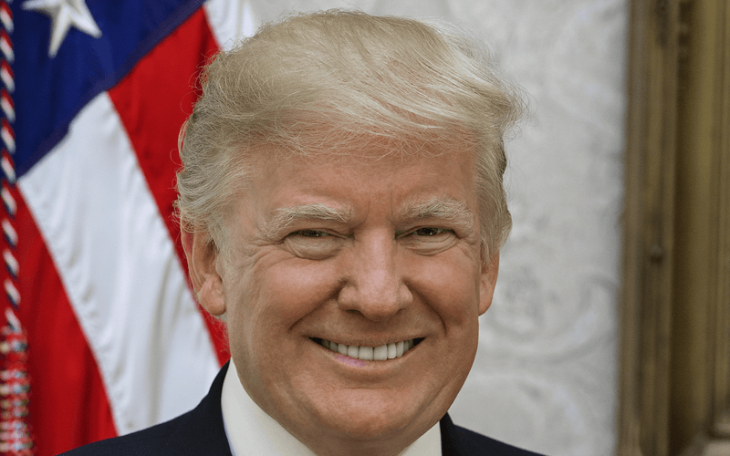 President Donald Trump's administration extended the opioid health emergency Thursday, declaring it a public health crisis and taking long expected actions to control a quickly escalating epidemic of drug use. Eric Hargan, the HHS Acting Secretary, signed a 90-day extension.
In so doing, the national government will waive some rules, increase access to telemedicine for persons with addiction in rural or remote areas and allow the states to waive certain Medicaid restrictions for treating addicts- as stated by senior officials during a Thursday briefing with reporters.
Also, the declaration will relinquish more freedom to the states on how to utilize federal funds to deal with the crisis and develop a radical anti-drug public safety campaign.
To battle the epidemic, President Trump stated that the administration would produce "really tough, really big, really great advertising" whose intentions will be to persuade Americans not to start using opioids at all. His decree, on the other hand, did not make available millions of dollars or encompass an appeal to Congress for additional funds to control a crisis that claimed over 59,000 lives in 2016.
During the same year, Congress had approved $1 billion to combat the epidemic over a two-year period. On the same matter, Democrats and Advocates say that additional funds are required to implement the public health emergency effectively. They urged Mr. Trump to liaise with Congress to advance additional funding as part of the 2018 fiscal budget. The recommendations outlined in the report, such as restructuring federal privacy regulations on health data, will only pass with the approval of Congress.
"No part of our society — not young or old, rich or poor, urban or rural — has been spared this plague of drug addiction and this horrible, horrible situation that's taken place with opioids," Said Mr. Trump during an emotional ceremony held in the White House. In attendance were families that have been impacted by opioid abuse, Congress members, and government executives. "This epidemic is a national health emergency. It is time to liberate our communities from this scourge of drug addiction." Trump reiterated.
Nonetheless, Democrats condemned the President for what they termed as a halfhearted reaction to a critical tragedy, adding that his slackness to request Congress for funding shows his lack of urgency to an otherwise severe matter.
"America is hemorrhaging lives by the day because of the opioid epidemic, but President Trump offered the country a Band-Aid when we need a tourniquet," stated Senator Edward J. Markey. "Instead of a commitment to emergency funding for our states and communities, President Trump offered empty words and half-measures." He continued.
Andrew Kolodny, from the Heller School for Social Policy and Management at Brandeis University, believes an emergency declaration won't result in reliable solutions without a significant commitment of government funding and a strategy to overhaul the current system that the country uses to combat addiction.