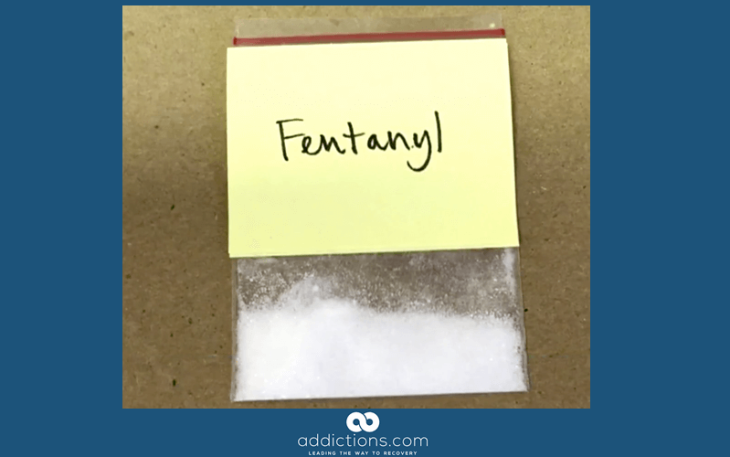 A darker side of San Francisco's storied Haight-Ashbury district was revealed Feb. 22 when three men died of drug overdoses.
San Francisco public health officials feared fentanyl, up to a hundred times more potent than heroin, may have killed the men, who were found unresponsive on Page Street early on a Thursday morning.
Police officers arrived at the scene around 4:35 a.m., but couldn't revive the three men, according to news reports. When medical crews arrived, they reported the men were dead.
Since the investigation that followed showed no evidence of violence is a factor in the deaths, city officials said the likely cause is a drug overdose, probably fentanyl, a synthetic opioid popular on the street in San Francisco. About 22 people died due to fentanyl overdoses last year in San Francisco.
Fentanyl is a popular additive to other drugs, such as heroin or cocaine, and it is often taken with methamphetamines. When mixed in with packets of other drugs for sale on the street, fentanyl can occur in toxic quantities, as even a tiny amount of the potent drug, whether inhaled or even just touched, can kill.
Recent reported overdoses in the city included one from crack cocaine that had fentanyl mixed with it, as well as a death from fentanyl taken mistakenly in fake medication.
The three men, who died near San Francisco's private Urban School, a block south of the panhandle section of Golden Gate Park, haven't been named. The panhandle, an eight-block-long strip of park between Fell and Oak streets, contains numerous squatters' camps of homeless people. The park is adjacent to the Haight-Ashbury neighborhood, celebrated for its central part in San Francisco's hippie culture during the 1960s. Drug usage and other countercultural activities were ubiquitous in the area during the 1960s, and the neighborhood's reputation as a drug area has persisted since then.
Although the Haight-Ashbury neighborhood, like many formerly seedy areas of San Francisco, has been somewhat gentrified recently, and it has become more expensive to live there, problems of homelessness and crime persist, particularly in the panhandle area.
San Francisco, like other U.S. cities, has pushed for wider availability and use of naloxone, a lifesaving treatment to counteract the effects of opioid overdoses.