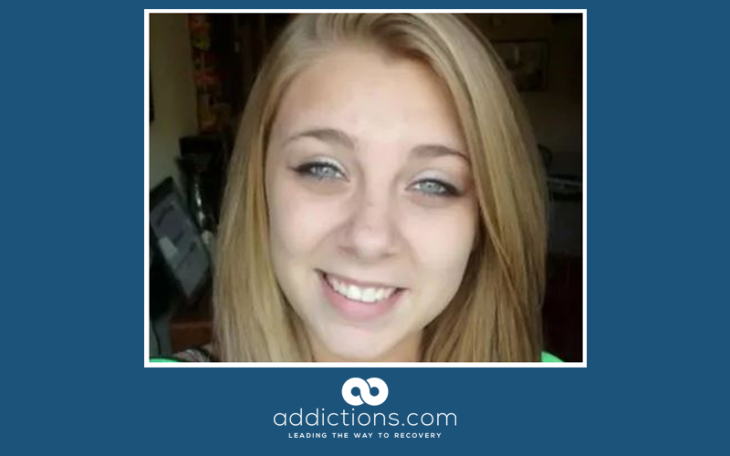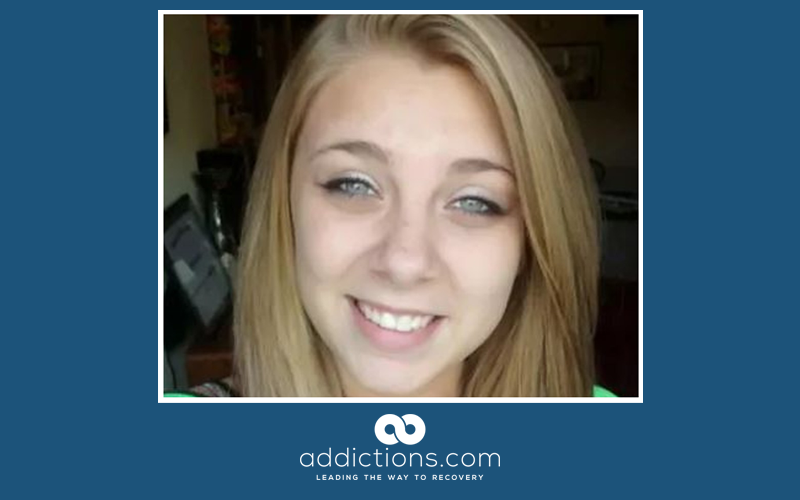 South Carolina woman Kaylee Muthart, just 20 years old, blinded herself while high on methamphetamine a month ago, but now is embracing what she describes as a beautiful life.
Muthart gouged out her own eyes in a psychotic frenzy outside a church in Anderson, South Carolina, on Feb. 6, succeeding in blinding herself permanently despite the attempted intervention of passersby. In her drug-induced state, Muthart fought against those who tried to stop her from injuring herself further. Police officers had to subdue her, and by then the damage was done.
Despite emergency treatment in a hospital in nearby Greenville, Muthart had lost her sight permanently.
The young woman had previously struggled with meth addiction, although she'd only reportedly been using the drug for about half a year. She was due to start rehabilitation and drug treatment shortly after she blinded herself.
She first used meth somewhat by accident, according to her account in news reports – someone gave her marijuana mixed with methamphetamine. That euphoric experience led her to seek out and eventually use meth itself more frequently. One meth episode caused her to stay awake for three days.
The drug, Muthart said, helped her with feelings of loneliness and alienation. Drug use cost her at least one job, which she quit, leaving her unemployed for a month.
After doctors struggled and failed to save her eyesight in Greenville, they transferred Muthart to a psychiatric unit, where she spent several weeks.
In news reports, Muthart described the psychotic frenzy brought on by the meth, which may have been combined with other drugs. She said she felt compelled to blind herself as a way of freeing dead people who were imprisoned in their graves. Sacrificing her sight, she believed, would set those trapped souls free and connect them with God.
In an interview with People, Muthart described her new attitude towards life following her treatment. She went back home March 1 and found, despite her many struggles, that her life is more precious and beautiful than it was before.
Muthart's mother, Katy Tompkins, helped her daughter set up a GoFundMe money-raising campaign to pay for a seeing-eye dog. As of late March, the drive had raised more than $45,000 towards a goal of $50,000. A message on the funding site describes a "tragic incident" in which the girl was caught up by the "dangerous reality" of meth.
Tompkins detailed the tremendous amount of work the family will need to do for her daughter to live normally again. She expressed her hopes that her daughter's tragic story might warn other people away from dangerous drugs.