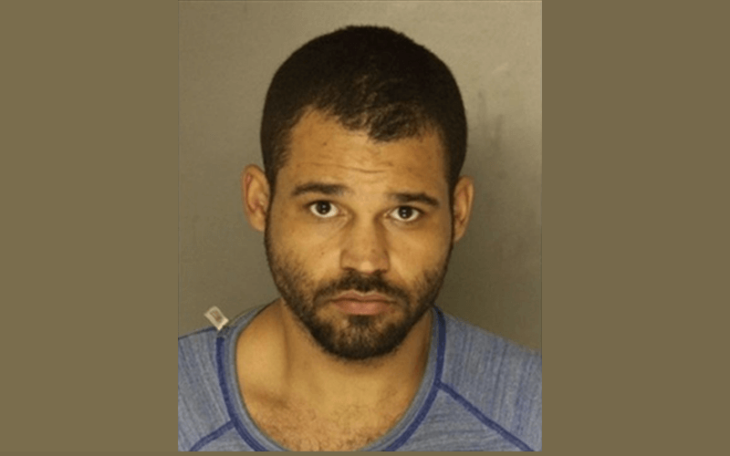 Actor Kieffer Delp, who starred in 'Teen Mom 2', has been charged with running a drug operation which produced the potent central nervous system stimulant, Methamphetamine.
Delp (28), whose career has included MTV as well as playing Jenelle Evans' boyfriend in the popular TV series, has a large following on social media network, Twitter, sometimes posting several times a day. Around a week before the news of his arrest broke, the star tweeted a mysterious message to his followers that spoke of struggling with his dealings despite having a license – a message which many have attributed to his struggles with narcotics.
Despite his television success, it is reported that the actor was unable to pay the $50,000 bail which was posted by the court and so was held at the Allegheny County Jail in Pennsylvania after his arrest in January.
Made famous by the smash hit TV series, Breaking Bad, Methamphetamine – known as "Meth" is a highly toxic central nervous system stimulant. Used commonly as a recreational drug, it is highly addictive and, users are often identified by serious skin problems, rotten teeth and other signs of failing health.
Known on the street in some forms as 'crystal meth', there are many ways of manufacturing the drug including a popular method called 'Shake & Bake' where cold pills and noxious chemicals are mixed in a plastic bottle and shaken to produce a violent chemical reaction.
Kieffer Delp's arrest was the result of a two-week operation by drug enforcement authorities after they received complaints from the star's neighbors.
McKees Rocks Police Chief, Richard Deliman, reported that a search of Delp's home revealed a laboratory in the basement where there was clear evidence that Methamphetamine was being produced.
According to reports, items seized from the lab included cooking tins, ammonium nitrate, propane, lighter fluid, lithium, empty pseudo-ephedrine packages and glass smoking pipes – more than enough to arrest and hold the actor.
As well as charges of manufacture and distribution of illegal drugs, Delp is also charged with the improper disposal of chemicals which caused police to have to evacuate nearby buildings – the production of Methamphetamine is a volatile process and can often lead to an explosion.
The actor who was also subject to an active out-of-state warrant in New Jersey is on felony charges and could face a lengthy prison term if convicted.