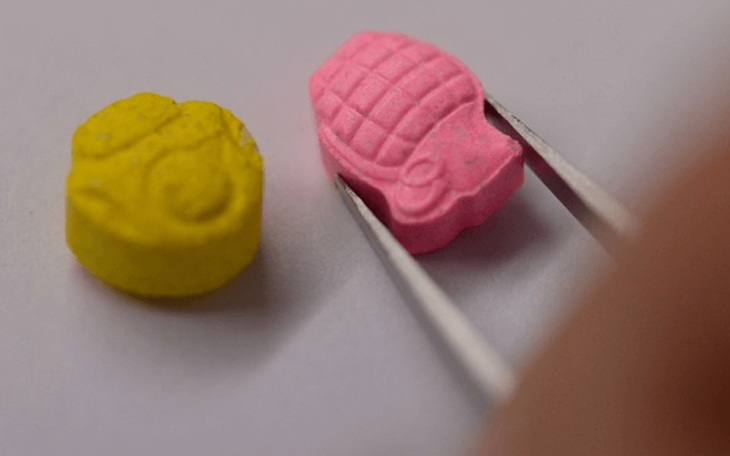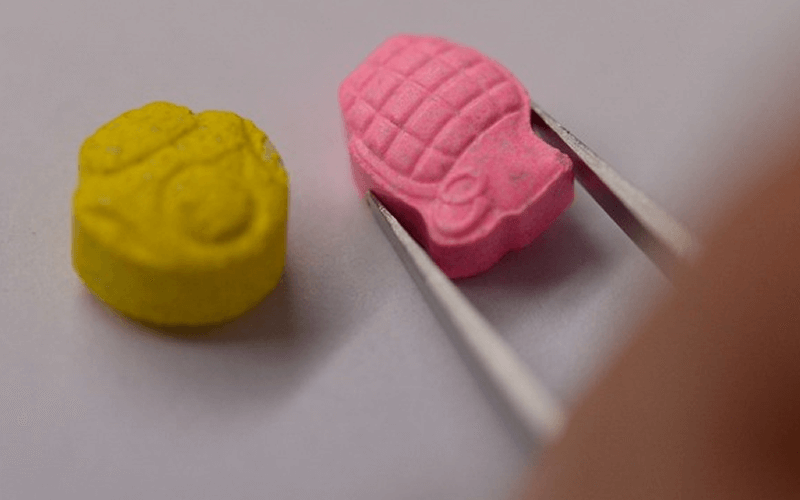 MDMA, or 3,4-Methylenedioxymethamphetamine, an ingredient in the drug ecstasy, popular at raves and other parties, could be useful as a treatment for some symptoms of post-traumatic stress, a new study has found.
Although this study was of a statistically small sample of people, just 26, it has given hope to some who are frustrated by the current methods of treating PTSD, or post-traumatic stress disorder. This study seems to show that using MDMA along with traditional "talking" therapy for PTSD could be more effective and might keep PTSD patients involved with therapy longer than current methods.
Because of its chemical effects in the human brain, MDMA was found to make patients who took it more involved in their talking therapy, the study found. Military veterans and those with high-stress jobs, such as ambulance personnel, police officers, and firefighters, are at a high risk of PTSD, and they do not often recover well under current treatments.
Researchers divided 26 PTSD patients (veterans and "first responders" in stressful jobs) into three groups and gave each group different levels of the drug – 30 mg, 75 mg, or 125 mg – in conjunction with therapy. The study recruited patients from late 2010 through January 2015.
Those PTSD patients who received the higher doses – 75 and 125 mg – in association with psychiatric therapy showed the most improvement after a month of treatment. Although 20 of the patients reported a total of 85 "adverse events," only four of those were deemed serious.
When combined with psychotherapy, the researchers said, doses of 75 mg and 125 mg of MDMA worked well and were tolerated well by the patients.
This work was paid for by the Multidisciplinary Association for Psychedelic Studies, or MAPS, a 501c3 nonprofit in Santa Cruz, Calif., that researches potential benefits of controlled substances, such as MDMA.
MAPS said it thinks European and American regulators may approve the prescription use of MDMA as part of therapy for PTSD in 2021. The nonprofit has created a subordinate business to take on prescription sales of MDMA, which would be illegal if done by the nonprofit itself.
The U.S. Food and Drug Administration has already agreed to allow MDMA studies to move beyond their current Phase II level and into Phase III testing, which involves large-scale human trials.
Dr. Allison M. Feduccia, a MAPS researcher and one of the authors of this study, said a Phase III clinical trial of MDMA used this way will begin in May.