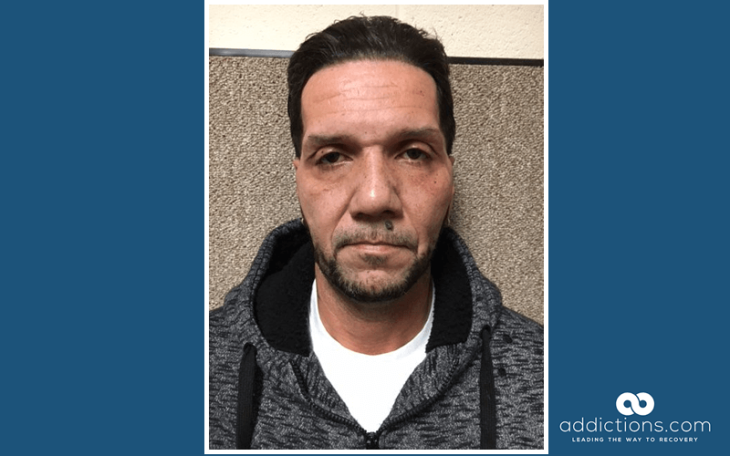 A Springfield man, who claims to be homeless, was arrested for possession of up to $800,000 worth of heroin.
In February, a court heard that Arquelio Cajigas (44) claimed that he was living in a homeless shelter and would be unable to raise close to the $250,000 cash bail set by Judge Michele Ouimet-Rooke at Springfield District Court – which was half the amount requested by Assistant District Attorney Thomas Prendergast.
The Judge was skeptical of the defendant's claim of poverty – with good reason. When he was arrested on 6th February 2018 at his rental property in Bay Street, investigators seized approximately $35,000 in cash and a 9mm Taurus handgun thought to be worth $229.
At a separate property on Sherman Street, detectives seized 816 grams of uncut heroin, which they confirmed would be the equivalent of 80,000 bags sold on the street, with a total value at between $400,00 and $800,000.
Highly addictive, heroin can be fatal with doses as small as 75mg because users are susceptible to respiratory failure after falling asleep due to the effects of the drug.
Described by Assistant District Attorney, Thomas Prendergast, as a 'career drug dealer,' Cajigas had previously been sentenced to over ten years in prison for three separate drug convictions including a six-year term for possession of cocaine and heroin with intent to distribute.
During his trial at Springfield District Court, Cajigas pleaded not guilty to trafficking of heroin, possession of a firearm and ammunition without required ID and operating a motor vehicle without a license. Despite his plea, it is thought that, on his arrest, he co-operated with detectives in telling them where to find the second apartment which was raided.
The arrest came after an operation carried out by the Hampden County Narcotics Task Force, after which Hampden District Attorney Anthony Gulluni praised the team He said investigators from the U.S. Department of Homeland Security's Springfield unit also participated in the raids.
Cajigas, whose unkempt appearance in court belied his reported wealth, faces up to 20 years in State Prison if convicted.