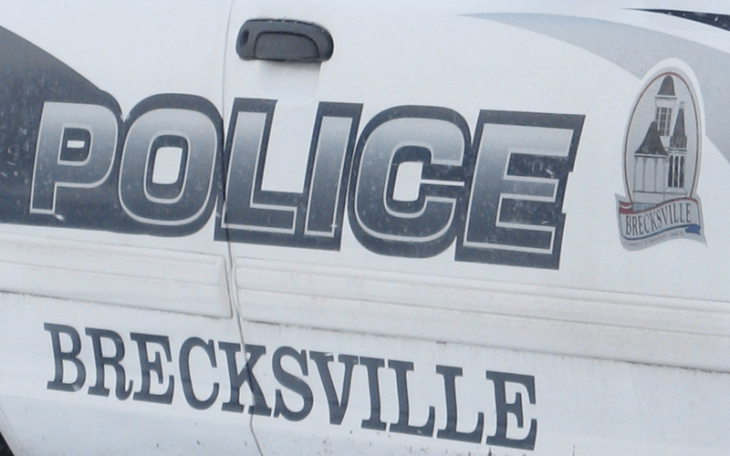 The month of January was a busy one for the Brecksville Police, and their section of Interstate 77, where several individuals were pulled over for speeding and drugs were found in their vehicles, leading to further charges.
On January 21, police observed a speeding black sedan traveling northbound on the interstate. After pulling the vehicle over, the officer smelled marijuana. While the officer wrote the speeding ticket, the driver was very restless in the vehicle. The driver claimed that he was looking for his insurance information.
The smell gave the officer probable cause to search the vehicle, and the driver admitted to marijuana being in the glove box. The officer completed his search of the vehicle, finding marijuana and a pipe to smoke it. As a result, the driver was arrested for drug abuse and possession of drug paraphernalia, as well as being cited for speeding.
The driver's name was not released, and there is no information available about whether the driver was released on bail or if they had retained an attorney. No details regarding any court hearings were announced.
On January 12, the situation was fairly similar for another driver, who was caught speeding. Again, the smell of marijuana put the officer on alert and the man admitted to having smoked the marijuana but claimed that only a bowl and grinder would be in the vehicle. After a search of the vehicle, officers found a mason jar of what is believed to be shake marijuana, along with other drug paraphernalia. He was cited for speeding and possession of drug paraphernalia but was not arrested. No details about the driver were released.
On January 14, a speeding Dodge Durango was traveling northbound on Interstate 77, and the vehicle was pulled over by the authorities. Once pulled over, it was determined that the driver had rented the vehicle and the smell of marijuana was also present. Additionally, the man was determined to be driving without his license, which turned out to be suspended. The police searched the vehicle and found marijuana, as well as bundles of cash. The driver was cited for speeding and drug abuse. No other details about the driver were released.
All of these drivers were initially pulled over for traffic violations and the drugs were discovered during the traffic stop. Additionally, they all received violations and at least one was arrested.