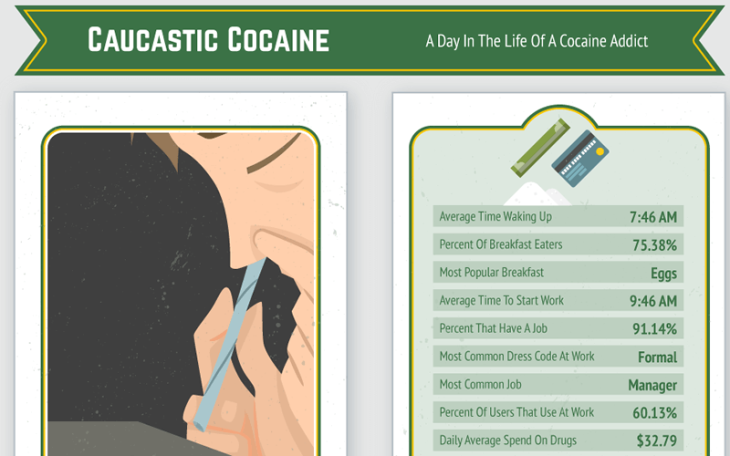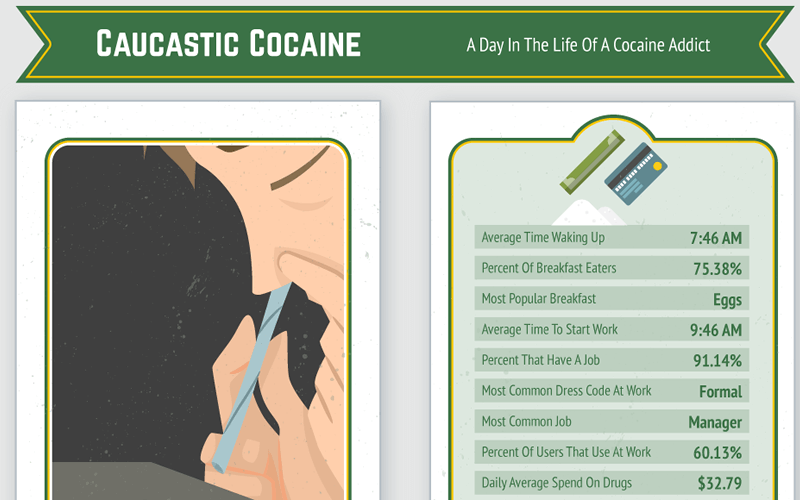 Scientists targeted a reward center in the brain of mice to cut their craving for cocaine in a groundbreaking study that could have implications for treatment of drug addiction in humans.
The researchers used techniques already developed for use in cancer treatment and other medical situations to shut off the effects of a particular protein molecule within the mice's brains. Because the techniques are already safely used in some human treatments and are approved by the Food and Drug Administration, scientists are hopeful the research will have immediate application in people.
A particular protein, called G-CSF, which is naturally made by the body's immune system, triggers the brain's reward centers. When people habitually use cocaine, the body produces more G-CSF and its presence increases in the brain and the blood. Scientists sought to neutralize the effects of the protein on those reward centers to cut the craving an addicted mouse has for the drug.
The findings come from work done at Mount Sinai Medical Center in New York.
First, researchers – led by Dr. Drew Kiraly, an assistant professor of psychiatry – were able to duplicate an addict's craving for cocaine by injecting mice's brains directly with the G-CSF protein. Those injections increased the energy such mice would expend in trying to get cocaine, just as human addicts progressively seek out stronger and stronger doses as their addictions progress.
By offering the affected mice other "rewards," such as sweets, the researchers found that G-CSF is linked directly to a desire for cocaine, not other rewards that the mice might also crave.
While increasing the concentration of G-CSF in the brain's reward centers gave the mice a stronger desire to seek out cocaine, the study found that injecting an antibody that neutralized G-CSF decreased their desire for the drug.
Dr. Kiraly praised the promise of the study, saying that currently there are no proven medical treatments for cocaine addiction. Recovery depends instead on behavior modification through psychiatry or spiritual programs such as 12-step groups.
Kiraly explained that drugs that affect the body's reactions to G-CSF are already approved by regulators and in use for other medical treatments. Thus, once researchers examine the links between G-CSF signals in the human body and brain more thoroughly, they may be able to develop a targeted therapy. More research, as well as clinical trials in human patients, will be required before any treatment is approved.
The antibody treatment that reduces cravings for cocaine does not create a risk of a second addiction replacing the first, as in methadone treatments for heroin addiction, Kiraly said.