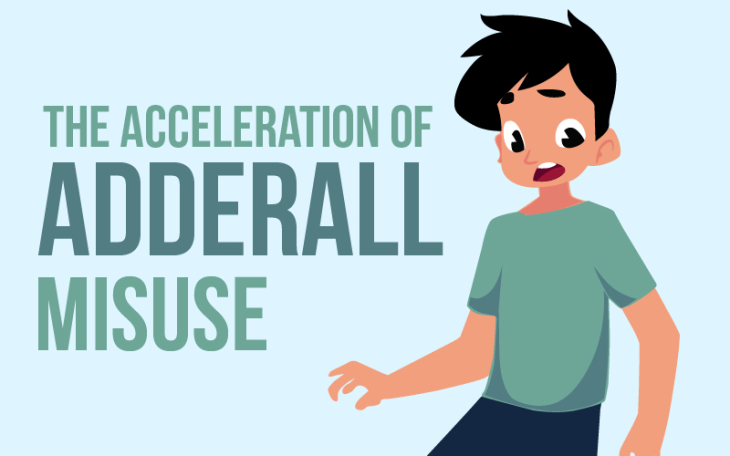 The Center for Disease Control (CDC) has reported a rapid increase since 2003 in the number of young women who are prescribed medication for Attention Deficit Hyperactive Disorder (ADHD) drugs in the country.
According to the recent report released Thursday, women in the childbearing age are the highest consumers of the ADHD treating drug. Women aged 25-29 recorded a 700 percent increase in prescriptions since 2015, compared to those in their early 30's whose prescriptions increased by 560 percent in that same period.
The report states that the most prescribed ADHD drugs include, Adderall, Vyvanse, and Ritalin. It also reveals drastic consumption in the United States unlike in the United Kingdom and Canada. Experts have also linked the drug to significant side effects such as changes in appetite and sleeping behavior. Pregnant women are likely to acquire cardiovascular diseases.
The CDC Director-Coleen Boyle-has called for awareness of the drug's side effects on the fetus' development among expectant mothers. "Half of all pregnancies in the United States are unplanned, and women may be taking prescription medicine early in pregnancy before they know they are pregnant. Early pregnancy is a critical time for the developing baby. We need to better understand the safest ways to treat ADHD before and during pregnancy."
ADHD was set aside as a treatment option for children and adolescents to decrease their likelihood of progressing to drug addiction. Between 2003 and 2011, there was a 42% increase in the number of children that were administered ADHD drugs.
Consequently, some experts cautioned clinicians against prescribing ADHD, especially among adults feeling they're experiencing somewhat of an "adult-onset ADHD."
However, the diagnosis' validity remains a bone of contention among experts. The lead researcher, Margaret Sibley- who is an associate professor of psychiatry and behavioral health at Florida International University- said, "If adult symptoms are being reported by patients, it should not necessarily be immediately classified as ADHD. A more careful evaluation often finds that there's something else causing the problems like depression, or drug use which is what we found."