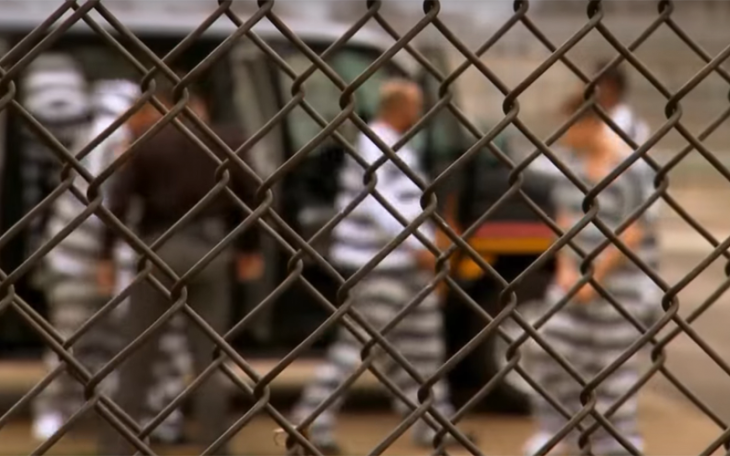 Police have confirmed that a 53-year-old man has died of a heroin overdose while in custody at Anne Arundel Jail.
It is reported that Edward Sutherland was serving just ten days in jail when he was found dead in his cell.  Sutherland, who was from Calvert County was nearing the end of his sentence for driving on a suspended license and was due for release any day.
Police were alerted by other inmates that Sutherland was unwell and, by the time they reached the Detention Centre at 600 E Ordnance Road, Sutherland is said to have been sitting on his bed in an unresponsive state.  Although resuscitation was attempted, the inmate was pronounced dead by medical staff. Police are thought to have found an empty heroin capsule underneath Sutherland's bed.
Heroin is a drug derived from the painkiller Morphine which is made from the opium poppy.  Highly toxic and addictive, heroin is used widely as a recreational drug and can be smoked or injected to produce a state of euphoria.
Street heroin, sometimes known as 'Brown' is often used by clubbers after a night out which can be particularly dangerous as it's often used to follow alcohol and other drugs.
Following his death, Edward Sutherland's body was taken to the Chief Medical Examiner's office in Baltimore where an autopsy will be performed.  The investigation into his death is ongoing and, police say that it is yet unclear how he got hold of the drugs, however, Sutherland's death in custody is, by no means unusual.
Recent figures show that 50 percent of all American prison inmates suffer from some form of drug or alcohol addiction but that only around 10 percent receive treatment while in custody.
This means, unfortunately, that not only will many offenders return to drug use once they are released from prison but, many will also go to great lengths to acquire drugs while they are inside.
A recent report showed that, in California alone, an average of 24 prison inmates die of drug overdoses every year.