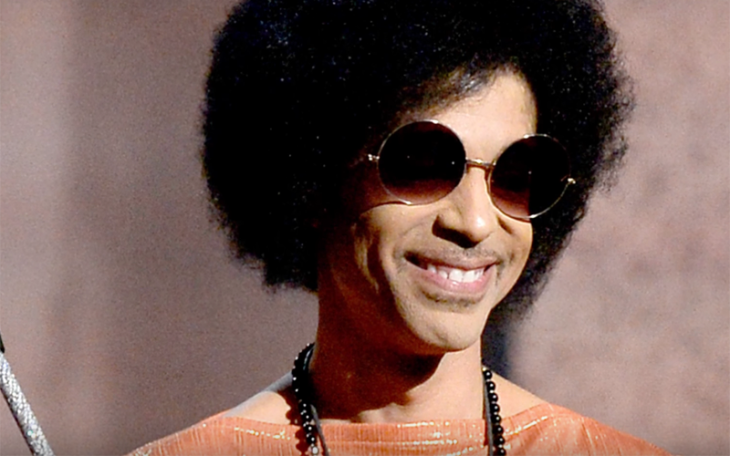 An autopsy performed on prolific rock star and musician, Prince, has indicated that the singer had 'exceedingly high' levels of fentanyl in his system at the time of his death.
A new toxicology report has confirmed that the star's blood contained a fentanyl concentration of 67.8 micrograms per liter and his liver a concentration of 450 micrograms by the kilogram.  Experts stated the amounts of fentanyl found greatly exceed the fatal overdose level which is thought to be from 3 to 58 micrograms per liter. The report showed that, in addition to the high levels found in his blood and liver, the star's stomach also contained what the pathologist referred to as a potentially lethal amount of the drug.
Although initial reports after Prince's death in 2016 suggested that opioid overdose was the cause of death, it hasn't until now, been known just how much of the powerful drug was in his system.
There are no current guidelines regarding a lethal dosage of fentanyl, partly because, experts say, a person who forms a dependence on prescription opioids, and use them for a length of time, tend to build up a resistance meaning that their overdose levels will be different to other, more occasional, users.
Prince, who was born Prince Rogers Nelson in 1958 and who, subsequently, adopted the stage names 'The Artist Formerly Known As Prince,' and a simple symbol, is said to have begun taking opioids after a painful hip strain left him unable to perform.
Friends say that, although the artist was known for not allowing drugs or alcohol into his home or studio, it may now appear that he, himself, had been using opioids for quite some time due to continued hip pain which led him to use a cane in his later years.
Famous as much for his flamboyant outfits and stage shows as he was for his hits such as Purple Rain, Raspberry Beret and 1999, Prince was famously reclusive in his private life and was rarely seen at showbiz parties and events.
Police reports show that the 57-year-old musician was found unresponsive inside an elevator at his estate known as Paisley Park.  Police findings indicated that different containers of pills were found in different rooms at Paisley Park – the source of which has not yet been identified, although, there are suggestions that some of the prescription drugs were not in Prince's name.  A search of the residence also found controlled substances which appear to have been 'hidden' inside vitamin bottles.
Although Prince's death has been officially ruled to be an accident, the lead prosecutor in the County has said that he is still reviewing the case for possible charges in the future.  This review is possibly due to claims that Prince's doctor, Dr. Shulenberg had, on more than occasion, written prescriptions for Prince in the name of his bodyguard, Kirk Johnson, claiming that he did so to protect the star's privacy.
It is reported that, days before the singer's death, he suffered an overdose on a flight to Minnesota and was revived using an opioid antidote.