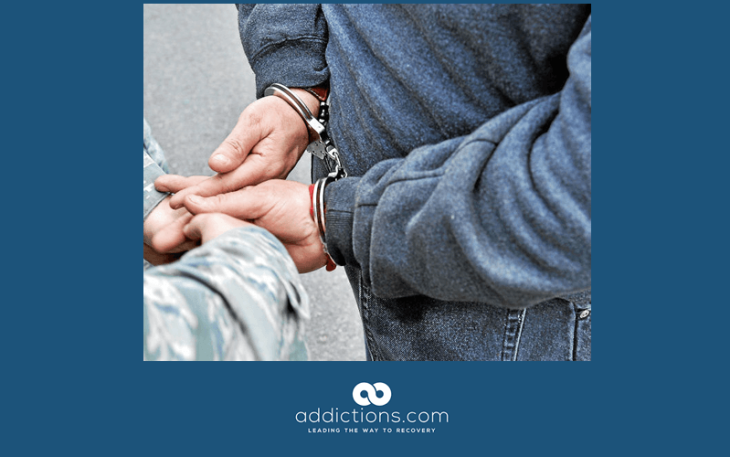 Members of the St. Clair County Drug Task Force (DTF) arrested a Port Huron man during a drug bust last week. During the arrest, police searched the man and found heroin, which has a street value of approximately $2,000.
The suspect was arrested on February 21, after a long investigation into heroin sales in Port Huron. A search of the 49-year old uncovered heroin, cash, and three dozen pills.
The DTF witnessed the suspect exiting his apartment at 4pm, and arrested him shortly after, according to St. Clair County Sheriff Tim Donnellon.
The DTF also executed a search warrant of the suspect's house, where the authorities found another $1,000 worth of heroin. The suspect was being held at the St. Clair County Intervention and Detention Center. He is expected to face charges including possession with intent to deliver heroin, possession with intent to deliver analogs, maintaining a drug house, and being a habitual offender.
It was not indicated why the man had been targeted in the investigation or if he had a previous record of drug-related charges.
Police have not released the suspect's name at this time. No details were released about whether the man will be facing additional charges.