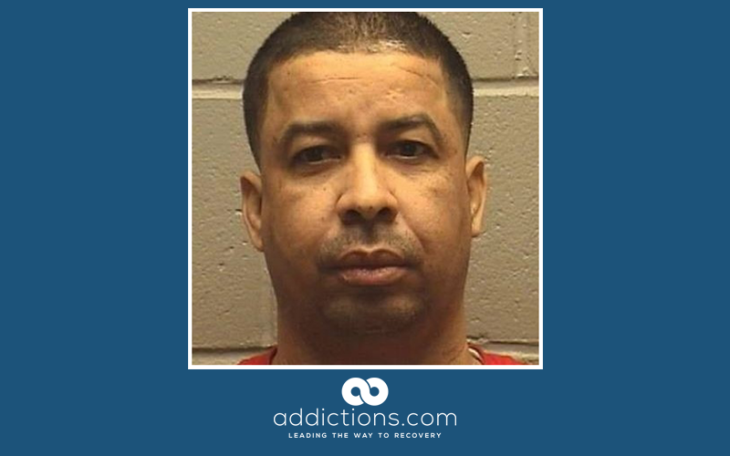 The police in Milford, Massachusetts, received a tip that led them to watch, and eventually arrest, alleged heroin dealer Amand Tejeda.
After being informed that Tejeda was selling heroin around town, police begin an investigation. They witnessed several drug sales and finally obtained a warrant to search his car, but initially found no drugs in the vehicle.
Upon observing the car further, officers noticed a clean spot on the car. Detective Bob Pavia explained that a clean spot near the hood latch indicated someone had recently opened the hood of the car. Police subsequently found two bags of heroin hidden inside the hood, based on that hunch.
In total, the search led to police seizing 30 grams of heroin that were separated into 42 small sandwich bags, clearly indicating that they were packaged for sale. Tejeda also had approximately $700 on him, mostly in small bills, again an indication that he was involved in sales.
To execute the search warrant, police stopped Tejeda around 4:30 p.m. on Friday and arrested once the drugs had been located. After his arrest, Tejeda attempted to deceive police by giving them a false name. The officers took his fingerprints and were able to identify him through a database. That database search also showed that Tejeda had an outstanding warrant from the Brockton District Court, with a charge of possession of a Class B substance with the intent to distribute.
Tejeda is now facing multiple heroin charges, including possession, and trafficking, as well as charges based on the arrest such as driving without a valid license and giving a false name to the police.
He is scheduled to be arraigned in Milford District Court on Monday but is currently being held without bail. There were no details released regarding whether or not Tejeda had hired an attorney or if legal representation had been assigned to him by the courts. There were also no details released about whether the heroin was laced with fentanyl or if further charges are pending.
Heroin and fentanyl are mixed on the street to create a more potent high, but the overdose risk increases, leaving users more likely to risk death or serious physical damage as a result.