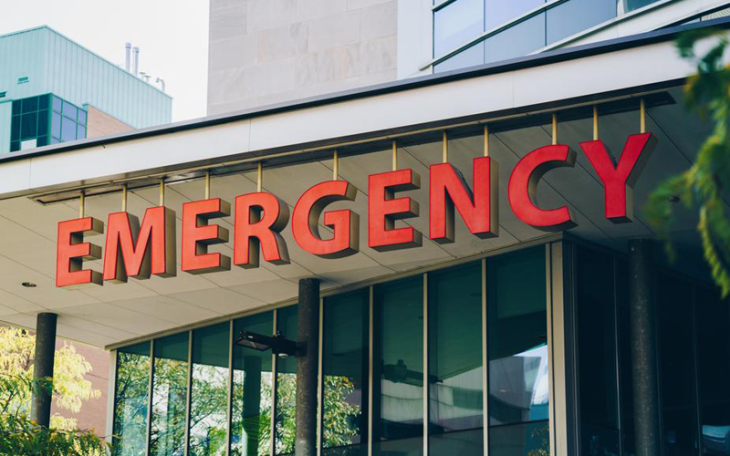 A report by the Centre for Disease Control and Prevention (CDC) shows that opioid overdose in the US has worsened. General Emergency Department (ED) visits for suspected opioid overdoses rose by a third over a period of 14 months between 2016 and 2017.
In an opioid endemic that started in the late 90's, overdose deaths have been rising gradually every year, almost in every state. The overdoses increased for both women and men, from all regions and ages groups, but differed by state with urban/rural variances. Although the reported overdoses were not fatal, these findings highlight the need for improved treatment and prevention efforts in the EDs. Additional mandates for the EDs is to swiftly identify any increase in opioid overdoses, gain better access to opioid use treatments comprising medication aided treatment and harm reduction facilities.
In 2016, the yearly overdose death count rose to about 64,000, over thrice as many as in 1999. This figure was more than the number of homicides and automobile accidents. Consequently, it became the top cause of death for Americans aged 50 and below. Most of the fatalities disclose a prevalent addiction to potent prescription painkillers.
There has been gradual opioid overdoses increase in both towns and cities spanning all regions. Large metropolitan regions have the highest surges. According to the data, the highest record was noted in the Midwest at 69.7 percent, with the West coming second at 40.3 percent; Northeast at 21.3 percent, Southwest at 20.2 percent, and lastly Southeast with 14 percent. On a state-by-state basis, Wisconsin recorded the most significant increase by 108.6 percent Delaware by 105 percent, Pennsylvania by 80.6 percent, Illinois by 65.5 percent, Indiana by 35.1 percent, Maine by 34 percent, North by 31.1 percent, Ohio by 27.7 percent, and Missouri experienced a 21.4 percent surge. For the West, Nevada had an increase of 17.9 percent, while New Mexico had an 8.3 percent upsurge.
The World Health Organization has termed the opioid epidemic of deaths and overdoses in North America as having been fueled by increased sales and prescribing. Correspondingly, the CDC reports that around 40 percent of the opioid overdose encompasses an initial prescription. In yet another study printed in the JAMA journal, found that managing pain using opioids wasn't necessarily a superior method to other medications.
The sharp variation and increase across counties and states is an indication for the need of an organization to address the widespread outbreaks. To control the emergency, officials said that the communities would require improved services to deal with mental health, more naloxone (reverses overdoses) to friends and families, first responders, other members of the community in the affected areas as permitted by the internal policies, and medication-assisted management.