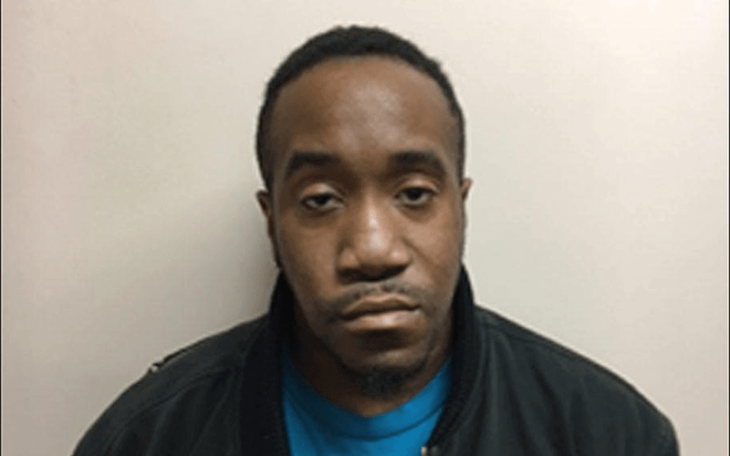 Victor Peters of Aurora, Illinois, has been charged with drug-induced homicide in the death of Nicholas Hessling.
Hessling was found unresponsive in a 7-Eleven convenience store bathroom at the DeKalb Oasis at 11:57 p.m. on December 10, 2017.
The state trooper called to the scene, along with paramedics, who attempted to revive Hessling, was unsuccessful. Hessling was pronounced dead at the scene.
Toxicology reports released later showed that his cause of death was from an overdose of a drug containing high concentrations of fentanyl. The police did not release the name of the drug that was suspected of being laced with the fentanyl.
Upon an investigation into the death, officers were able to determine that Hessling had purchased the lethal fentanyl-laced narcotics from Peters, although it was not released if they found him using Hessling's cell phone or received a tip from an informant. The police were able to arrest Peters with the assistance of the Aurora department.
He was not charged with possession or trafficking in association with Hessling's death. There were no details released from the prosecutor's office about whether there would be additional charges for Peters.
Peters is awaiting a bond hearing in the custody of the DeKalb County Sheriff's Office. There were no details released about whether or not he had retained an attorney or been assigned one.
According to the funeral home obituary, Hessling was a graduate of the 2009 class of Oswego High School. He was said to have enjoyed being a daredevil on anything motorized.
Prosecutors throughout the nation are taking a harder stance regarding drug overdose deaths by going after the drug dealers and charging them with homicide in these deaths. Those in law enforcement hope that these stiffer penalties will deter others from becoming drug dealers or trafficking in fentanyl-laced drugs.
Many of these charges stem from a response to the increasing number of drug-related overdose deaths throughout the country, including Florida. The crackdown appears to be having an impact regarding the number of arrests, but the impact on the sales of these drugs is inconclusive at this point.
For many drug dealers, there are more potential charges to face than just trafficking or possession. Now prosecutors are going after these drug dealers, charging them with homicide for the overdose deaths of their customers.