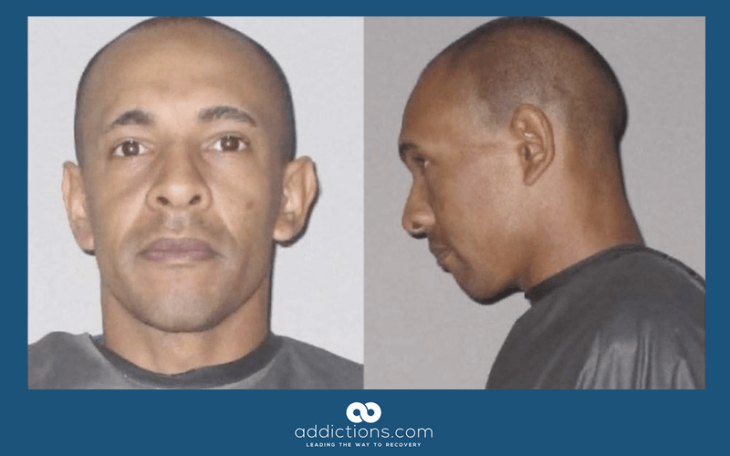 In Baton Rouge, Louisiana, Brandon Jamal Parker was arrested and charged in the overdose death of James "Alex" Brasfield. The 20-year-old died after using heroin and Parker was accused of being the man who sold Brasfield the drug. The authorities are now charging Parker with second-degree murder.
Investigators say that Parker sold Brasfield heroin on March 6, 2015. Brasfield was found dead the following morning. Along with the second-degree murder charge, Parker is facing multiple other charges and is being held on a $151,000 bond. According to the probable cause report, detectives with the Baker Street Department were conducting a separate investigation on Parker during the time that the EBRSO was investigation Brasfield's death.
The investigation on Greenwell Springs Road found nearly 90 grams of heroin, a firearm, and over $7,000 in cash. It also uncovered other drug paraphernalia at the apartment complex.
Court records show that Parker has prior arrests going back to 2009. He has served a minimal amount of jail time, and most of his sentences resulted in probation.
In Flagler County, Florida, the indictment of Joseph Colon for first-degree murder in a woman's overdose death is the first of its kind in the county, according to Sheriff Rick Staly and Seventy Judicial Circuit State Attorney R.J. Larizza announced on Wednesday.
Colon was captured on surveillance video about 11:30 am on October 28 entering the subdivision where Savannah DeAngelis lived, and she came out to his car. Shortly after noon, police and emergency services were called to her home, responding to a possible overdose call. Detectives found a syringe, an empty baggie, and another baggie containing a substance. The charging affidavit indicated that the substance in the second baggie was heroin mixed with fentanyl.
Colon was arrested on November 6 during a traffic stop and has been charged with trafficking in hydromorphone; possession of heroin, crack cocaine, and Alprazolam with intent to distribute; possession of oxycodone; and driving with a suspended license. He remains in Flagler County jail.
Florida State Statute 782.04 was amended on October 1 to allow drug dealers to be charged with murder if their drug dealing results in a death.
"In 2017, I directed that our agency investigate all overdoses in the hopes of identifying the poison peddlers," said Staly during a news conference. "I also directed that all overdose deaths be investigated as a murder investigation. I hope this arrest helps bring justice to the family."
Other states are also increasing the penalties against drug dealers, in hopes of discouraging individuals from becoming dealers in the first place.