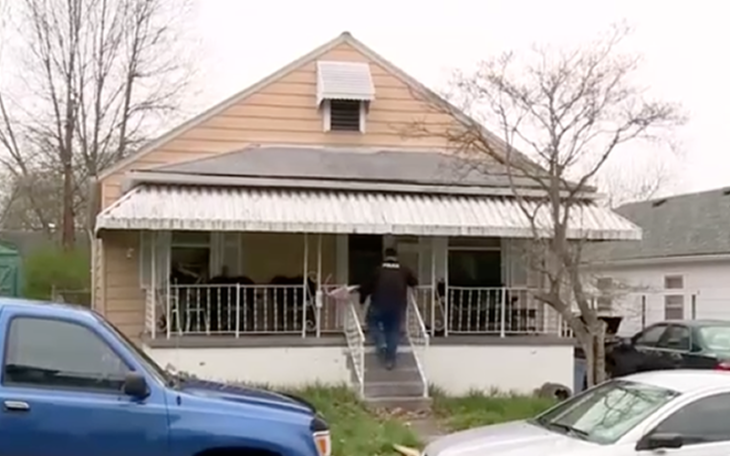 A major crackdown on the opioid drug trafficking has led to the arrest of dozens of people, including two key distributors operating in Michigan, West Virginia, and Ohio, Justice Department Officials reported Tuesday.
The massive operation dubbed "Saigon Sunset," involved federal, state and local law enforcers and targeted close to 100 people in a bid to pull down the so-called Peterson Drug Trafficking Organization – multistate heroin and fentanyl distribution networks.
Consequently, officials rounded up more than 90 suspects among them two brothers Willie and Manget Peterson who are alleged to be the ringleaders.
According to a police statement, the two brothers are distributors of heroin and fentanyl in Huntington on a weekly basis and have been under police investigation in the last one year.
Last year, authorities raided Willie's residence in Detroit and confiscated 360 grams of fentanyl which led them in the identification of two of his suppliers, and the eventual seizure of 760 grams of heroin and 450 grams of fentanyl- enough to yield 250,000 lethal doses.
The DEA had also searched a hotel room, and home of Peterson in August 2017 where heroin was being distributed, resulting in the seizure of two handguns and 70 half-gram bags of the drug.
However, the police statement did not indicate why they the two were never arrested then.
The use of opioids -mostly fentanyl- has rapidly increased in the US leading to the death of 20,000 people in 2016, a double from the previous year. Recent figures indicate that close to 55 Americans die of synthetic opioids every day, according to Centers for Disease Control and Prevention.
The United States government has made several efforts to fight opioid usage among them to control the distribution of the drug by introducing laws that regulate the amount produced by manufacturers in the Country.
However, justice officials say most of the illicit fentanyl is imported into the United States through the Southern border or in express shipping systems or mail.
The Peterson brothers will face charges of possession with conspiracy to distribute heroin and fentanyl while the others suspects will answer to similar and other related federal charges.
Mike Stuart, the U.S. attorney for the southern district of West Virginia said the arrest is a significant milestone in West Virginia which is also facing tough economic times and lack of jobs.
West Virginia has been one of the epicenters of the opioid crisis. Last year, close to 909 overdose-induced deaths were reported in WV, with Huntington County accounting for close to 183 drug overdose fatalities, according to the State's Health Statistics Center.