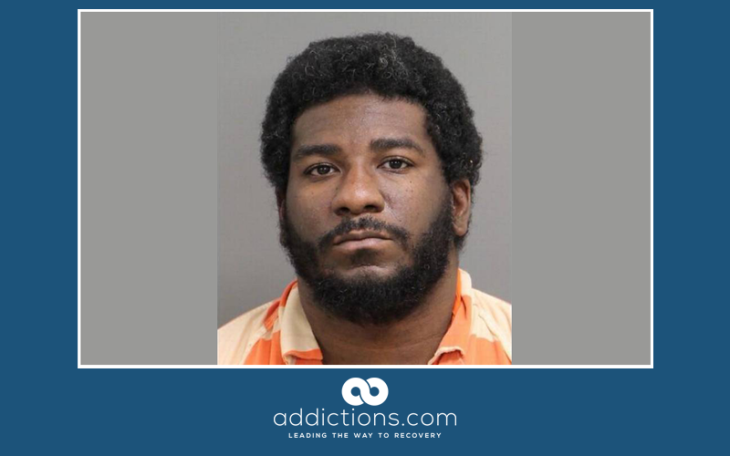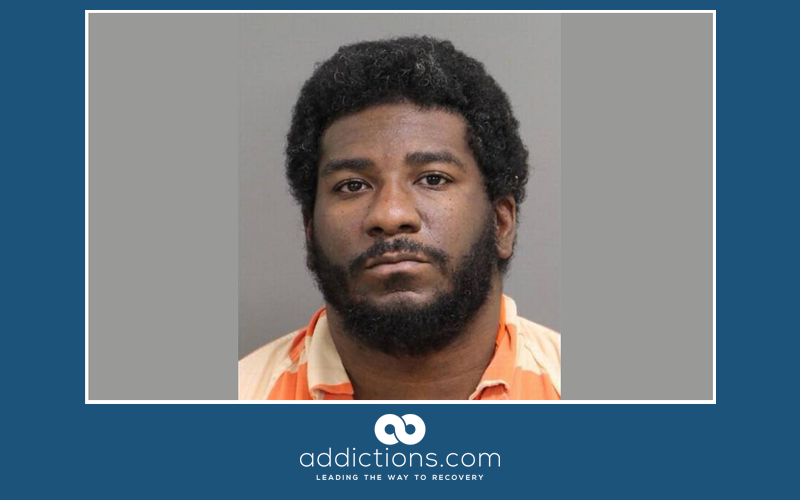 A Garner, N.C. woman was charged with felony child neglect after her daughter, nine months old, swallowed heroin and fentanyl in November and died.
The infant Allie Gaines died Nov. 15, according to local police. Her mother, Lacrystal Renee McClain, 30, was arrested in February and hit with heroin trafficking charges. The additional child neglect charges follow other charges of keeping a store or residence to use for selling drugs. Authorities stressed McClain's neglect in keeping fentanyl and heroin within reach of her child.
McClain also faces charges related to a handgun police found at her home when they entered to help the unconscious girl, according to local news reports. The gun, reportedly a stolen .380 Beretta, was illegal for McClain to possess, as she had a previous felony conviction related to heroin possession in 2014.
The dead girl's father, Albert Gaines Jr., 33, had already been jailed on multiple charges, including possession of heroin with intent to sell, possession of cocaine, and weapons charges. After his arrest and his daughter's death, prosecutors added a felony charge of child abuse.
Allie Gaines was born Feb. 16, 2017. She died, authorities said, after swallowing a bit of folded up paper she found. That paper contained a mixture of fentanyl and heroin that poisoned her.
An autopsy showed Allie Gaines' body contained, besides heroin, both fentanyl, and acetyl fentanyl. Fentanyl, which can be up to 100 times more potent than heroin, can be lethal even to adults in tiny amounts. Pathologists discovered the folded bit of paper from the girl's stomach. Subsequent tests showed traces of the deadly drugs on the paper, the North Carolina State Medical Examiner reported.
McClain was being held on $750,000 bail at the Wake County jail, while Gaines, the dead girl's father, was being held on $765,000 bail.