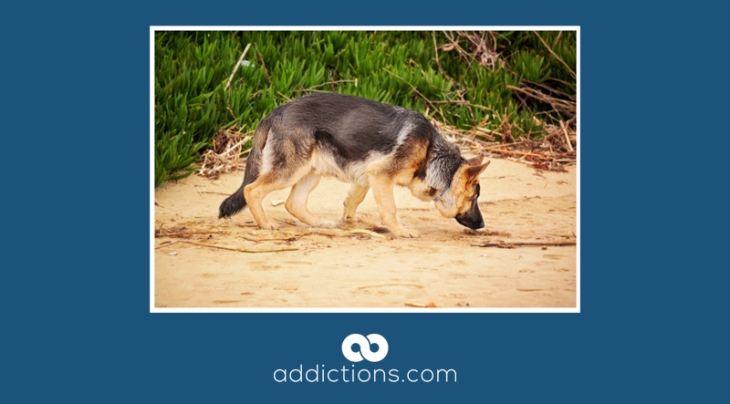 Two men have been arrested in Middletown after police found a stash of drugs and cash underneath the engine compartment of their car.
Alexander Mazza (36) and Daniel Torres (37) were arrested in January after a search of their Dodge pickup truck netted a haul of 1200 bags of heroin, 22 grams of cocaine and $4500 in cash.  Following an investigation by the Monmouth County Prosecutor's Office and Federal Bureau of Investigation, the vehicle was stopped by police at Exit 109 (Red Bank/Lincroft) New Jersey. On halting the vehicle, the police K-9 units indicated that the car contained drugs and, on request, Torres, who was driving, consented to a search of the vehicle.
The operation, described as a major drug bust, was announced on the Monmouth County Sheriff's Facebook page which is followed by 13,000 people as it keeps the people of Monmouth County updated with news and updates.
Monmouth County Sheriff, Shaun Golden, praised the efforts of the law enforcement personnel responsible for the arrests of the two men in Middletown and said that heroin use is a severe issue within the County.
Following the arrest by Sheriff's officers and agents from the FBI Task Force of Red Bank, Mazza and Torres were detained at the Monmouth County Jail in Freehold and will each face two counts of drug possession and two counts of possession with intent to distribute.
Sheriff Golden said that law enforcement in Monmouth County is committed to stamping out the narcotics epidemic in Monmouth County to provide safe communities for families and children and, described the operation as exceptional work by the authorities.
New Jersey has some of the strictest laws on the East Coast concerning drug possession and distribution and, if found guilty, Mazza and Torres could face up to 25 years in prison.