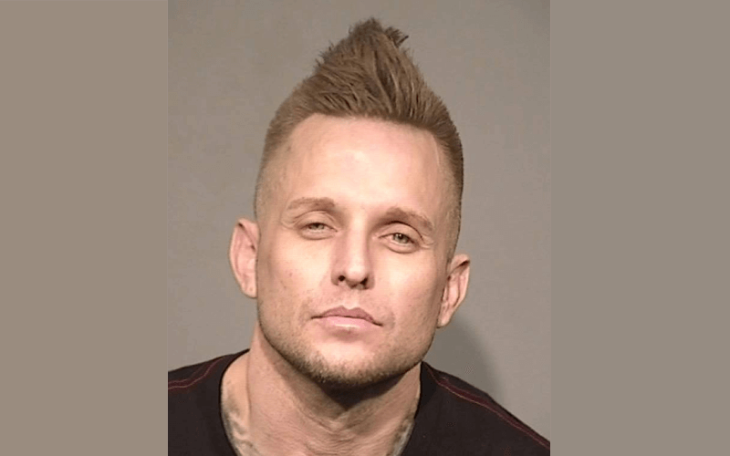 A man from Sacramento was arrested after allegedly carrying a loaded handgun, marijuana, and 38 grams of heroin at a hotel in Santa Rosa. Tyler Harrison Smith was arrested around 3 p.m. at the Hotel Santa Rosa on Cleveland Avenue. He was booked into the Sonoma County Jail on suspicion of many drug and firearm-related crimes, according to the officials from the sheriff's department.
The suspect came under the suspicion of a sheriff's deputy who was patrolling the parking lot of the hotel. He noticed Smith going through a duffel bag in a Lexus. When questioned, the man gave a false name of "Jonathan Smith," and during questioning, he also changed his story several times. It was during this questioning that he admitted to being from Sacramento and not from the Bay area.
After contacting the Sacramento Sheriff's office, the deputy was told that Smith had been using a false name to avoid the police and that he currently had a felony warrant for drug sales in Sacramento.
When he was searched by authorities, Smith was found to have a methamphetamine pipe in his pocket, as well as a loaded Glock 9 mm handgun, ammunition, marijuana, a stun gun/billy club weapon, and heroin, which were found in the car.
No information was released on whether or not Smith was going to be extradited to Sacramento. There was no information regarding bail and no details regarding whether or not Smith has hired an attorney or had legal representation assigned to him by the courts.
No details were released regarding his court dates or if an arraignment hearing had already taken place.
Heroin addiction is one of the worst drug addictions and can lead to issues both physical and psychological dangers.