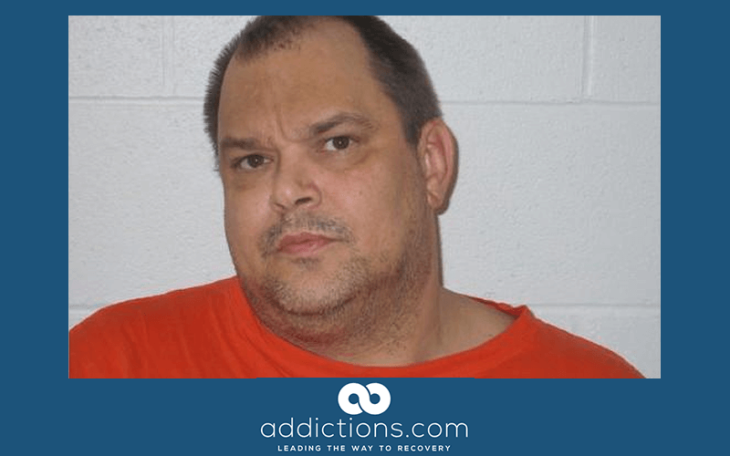 Anthony Scott Boeckholt, of Forest City, Iowa, was sentenced to 10 years in prison by Athens County Judge George McCarthy related to five felony charges for selling narcotics to two Ohio University students and employing the "dark web" to carry out the narcotics sales.
According to police and the Athens County Prosecutor Keller Blackburn, Boeckholt was arrested at his home in early February by Athens County law enforcement. According to Blackburn, Boeckholt had allegedly sold thousands of dollars worth of Percocet and Oxycontin, as well as other drugs to the two students. Those students were arrested in Athens County.
On February 26, Boeckholt was convicted on a second-degree felony charge of engaging in a pattern of corrupt activity; a third-degree felony charge of money laundering; and three third-degree felony charges of aggravated trafficking in drugs.
Tyler Strand, an associate of Boeckholt, was also indicted by an Athens County grand jury in February on charges of engaging in a pattern of corrupt activity and money laundering.
"Boeckholt and Strand are alleged to be part of a drug ring involved in selling large shipments of drugs to two college students in Athens for further distribution in Athens County," said Blackburn.
The authorities determined that the Ohio University students were using digital cryptocurrency Bitcoin to buy the drugs. The dark web refers to online content that exists on "dark nets," which are overlay networks using the Internet but that require certain system configurations, passwords, or other authorizations to gain access to them.
Boeckholt was also accused of sending many large shipments of drugs to Athens County between January 1, 2016, and January 23, 2018.
"Ohio is in the middle of an opiate crisis, and this suspect in Iowa was using college kids to traffic thousands of dollars in narcotics," said Blackburn.
Authorities with the Fairfield-Hocking-Athens Major Crimes Unit, the Athens County Prosecutor's Office, and Forest City Police department executed multiple search warrants as part of the investigation into Boeckholt's activities. He was taken into custody in Iowa and then extradited to Athens County.
No information was released regarding whether or not Boeckholt's sentence was part of a plea agreement or charges laid against the Ohio students. No details on whether bail has been set for Strand was released. There was no information about whether Strand has hired legal representation or if an attorney had been assigned to his case.