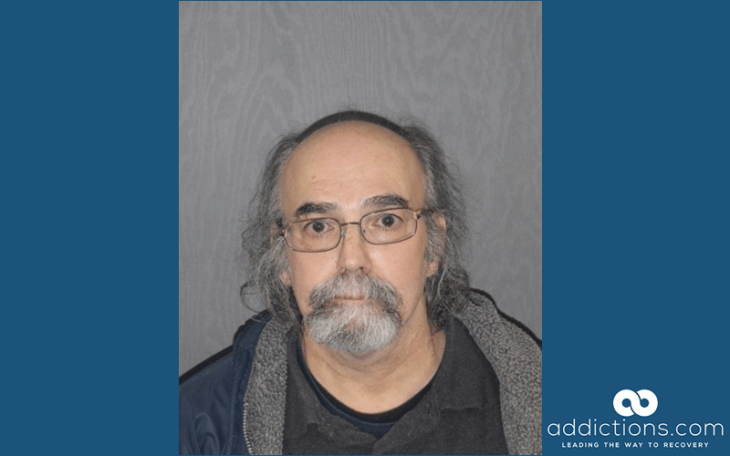 In a twist of irony, a man was arrested outside of a Cape Cod treatment rehab center in the parking lot for selling fentanyl. Richard Cincotta has been arrested and charged after officers watched him make a drug transaction with a man who was seeking treatment at the facility.
Around 5 a.m., police said they approached the buyer after the sale at a Stop & Shop parking lot across the street as he was shooting up.
The buyer admitted that he had just made a purchase and that he buys drugs in that parking lot every other morning, then heads to the treatment center for his daily methadone dose.
This information gave the police officers the information they needed to approach Cincotta. Once he was searched, the authorities found packets of fentanyl, as well as $2,000 in cash. The police also searched Cincotta's home on Route 6A home and found additional drugs, although the drugs seized were not released, nor the amounts of those drugs and their street values.
Cincotta was taken to the Barnstable District Court for arraignment on felony drug charges, but there was no information released about the outcome of the arraignment. There were no details about the exact charges for Cincotta, or whether or not bail had been set and for how much.
The police did indicate that a prior conviction was on Cincotta's record for the same offense. There were no details released whether or not Cincotta had hired an attorney or if legal representation had been assigned by the courts.
The illegal use of fentanyl has been on the rise in recent years. It is a powerful narcotic, and once it is mixed with heroin or other drugs, can be extremely deadly. The drug can be stronger than heroin, and so when it is abused, there is a greater chance of an overdose.
The biological effects associated with fentanyl abuse are similar to heroin, and those who are addicted to heroin attempt to use fentanyl as a substitute for heroin when it is not available.
Police stated they are committed to keeping Yarmouth safe, through continuing their pursuit of drug-related offenses.