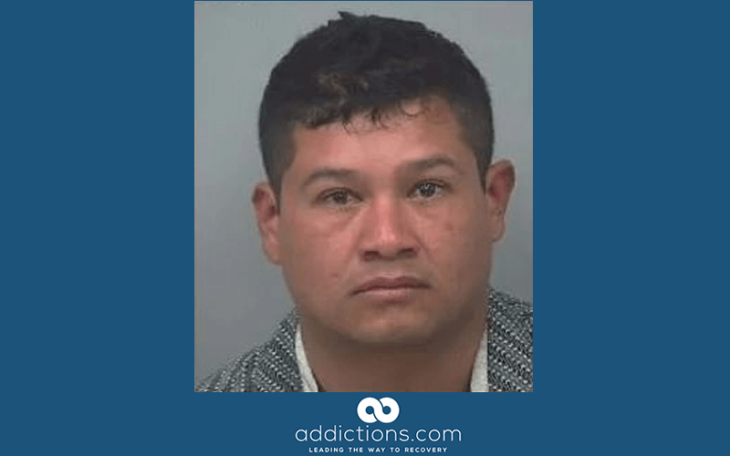 Sergio Palomares-Guzman is facing animal cruelty charges, and possible deportation after footage surfaced on social media of him feeding cocaine and whiskey to a goat alongside two other men. Palomares-Guzman was seen holding the horns of the goat while another man forcefully shoved cocaine into its nostrils.
After that, Palomares-Guzman is seen forcing the goat's mouth open, while another suspect poured whiskey down its throat. Once the video surfaced, deputies were able to track him to a ranch where he lived, as well as worked as a horse trainer.
The goat has since recovered and is available for adoption through the Gwinnett Animal Shelter.
There was no information released regarding whether Palomares-Guzman had obtained legal representation for the charges and his deportation case, or if he had been assigned legal representation through the courts.
Although there was evidence in the video of the presence of cocaine, the police did not charge him with possession. No information was released regarding whether his home had been searched as part of the investigation and what evidence was found or if additional drugs and illegal substances were seized. There were no details about whether or not Palomares-Guzman had been drug-tested or if he had any drugs in his system at the time of his arrest.
According to recent studies, more than 2.1 million people in the United States have used cocaine at least once in their lives.
The risk of addiction is high, due in part to the fact that the effects last a relatively short period. The drug is classified as a Schedule 2 drug by the Drug Enforcement Administration (DEA).
The other two suspects in the video have yet to be identified by police.