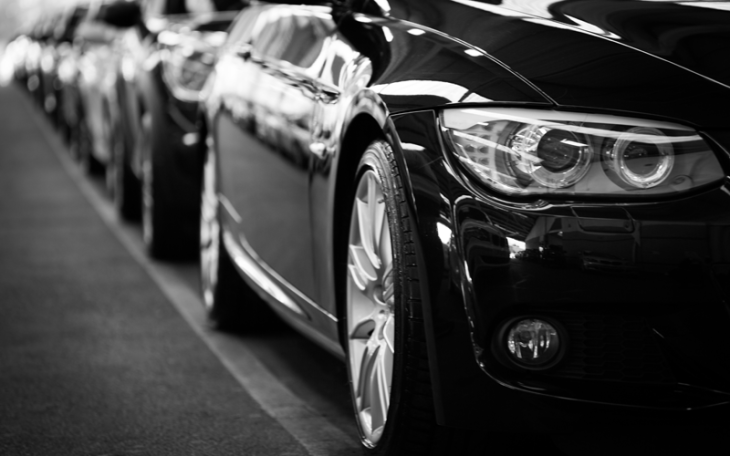 For Aymen Halak, it was not another day in the car dealership business. Halak purchased a used Nissan Altima at an auction in Oklahoma City but noticed something odd about the car during the test drive. He received a shock when he found nearly 30 pounds of crystal meth and heroin stashed in the gas tank of the car.
Halak, who investigated the car after he believed there was a problem with the fuel tank found the fuel pump utterly full of drugs.
The vehicle turned out to have 26 pounds of crystal meth and one pound of heroin hidden inside. Police estimate that the stash is worth as much as $400,000 on the street. Halak notified the Police, who seized the vehicle pending an investigation.
The authorities are not clear how the drugs ended up in the Nissan, but it is not uncommon for drug dealers to use vehicles to try to smuggle drugs across borders and to avoid detection by police.
There is no indication that the auction house will reimburse Halak for the vehicle since he will now be unable to sell it. According to the New York Times, the majority of drugs enter the country in vehicles through the U.S. – Mexico while hidden in secret compartments in door panels, gas tanks, the roof, tires, and even engines.
It is estimated that more than 1.5 million people are addicted to crystal meth in the United States alone, and this number only seems to be growing, despite legislation that attempted to reduce the number of users through tougher enforcement of laws on both manufacturing and distribution of the drug.