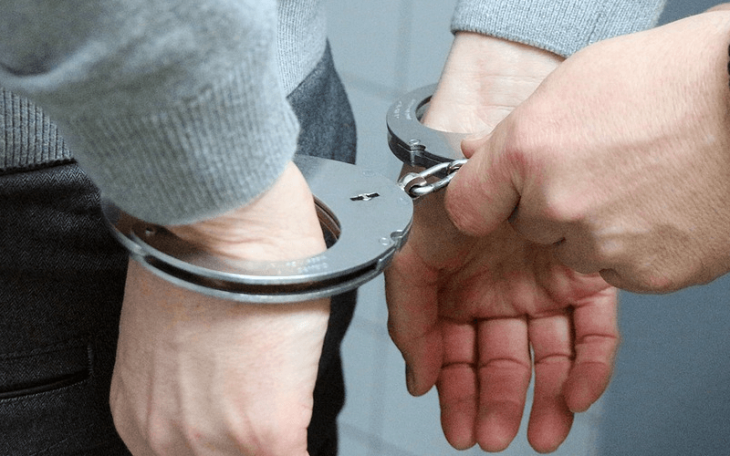 Four people have been arrested in connection with a recent drug seizure in Courtenay. The Comox Valley RCMP apprehended three adults (two males and a female), and one youth who are facing charges of possession and trafficking of a controlled substance.
Authorities seized several substances including; a quantity of suspected heroin, methamphetamine, fentanyl, an undisclosed amount of cash, packaging material, and equipment used in a narcotics sale.
Rob Gardner, RCMP media relations officer for Comox valley said they were doing everything possible to fight drug trafficking. Gardner expressed how drug abuse among the youth was troubling him, adding that it is disappointing to encounter young persons involved in drug trafficking and distribution.
Agents at the border revealed that while they confiscated fewer drugs at the America –Mexico border, seizures of narcotics like methamphetamine and heroin spiked to the highest levels seen in years.
The increase is attributed to the decriminalization of recreational and medical use of marijuana. Organizations smuggling marijuana realized there wasn't need for the commodity anymore when it became apparent that there were places where marijuana could be procured in the US. Dealers switched to more potent narcotics. Therefore, while the quantity of marijuana seized by customs and officers decreased by a third, seizures of heroin increased by 40%, cocaine's rose by 33% while methamphetamine seizures rose by over 250 %.
For the past few years, the number of trucks crossing the border has increased, bringing with them more narcotics. Usually, harder narcotics are smuggled in small quantities, making them very easy to conceal.
Nowadays, smugglers have devised creative and unique ways to smuggle drugs such as hiding them in spare tires, food and using air powered cannons.
In the meantime, President Trump requested for $211 million in his 2019 budget for hiring an additional 750 Border patrol agents in a bid to combat the surging drug use and trafficking.