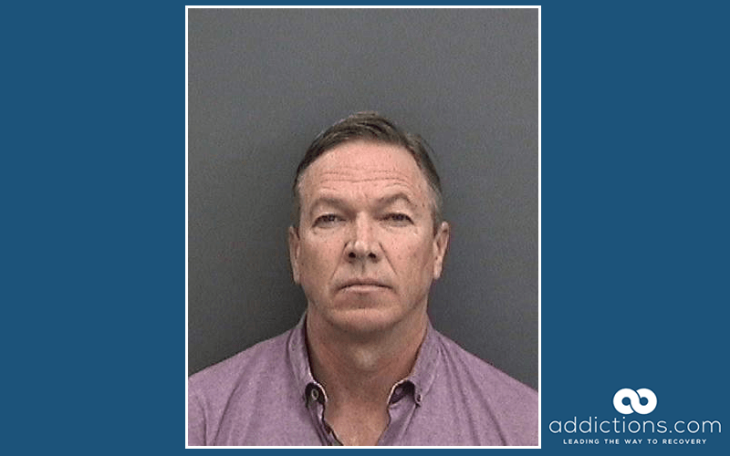 David Bellini, who helped start Tampa business ConnectWise with his brother, Arnie, took an indefinite leave from the company after being arrested for drug possession, then cleared of the same charges due to mistakes made by arresting officers.
Bellini, who ran ConnectWise's international division, was arrested at home in Tampa on Feb. 11, 2018. Initial reports said officers found heroin and fentanyl, an opioid drug when they arrested him.
Later, charges were dropped – in fact, they were never formally filed – due to what Hillsborough County prosecutors described as mistakes in the reports about the quantities of drugs found at Bellini's home. Initially, Bellini faced charges of trafficking such drugs because police mistakenly reported he held a significant amount.
First reports said Bellini had over 24 grams of fentanyl and heroin at home. Later reports said the exact amount was below 4 grams, too low for him to face a trafficking charge.
News reports said the 24-gram weight came from the combination of the drugs themselves, the bag they were in and also a straw. The drugs themselves weighed just one gram.
Florida law allows police not to charge a person who has suffered a drug overdose if the amount of drugs found on them is too low for a drug trafficking charge.
Although charges were dropped, ConnectWise nevertheless issued a statement saying Bellini would take leave from work indefinitely to deal with health problems related to chronic pain treatment with various medications. The company said Bellini had "fallen prey" to pain medications and that he would take time off to help himself and be with his family.
ConnectWise named Gregg Lalle, vice president of international sales, to run the international division while Bellini, age 56, is on leave. The company did not say if, or when, Bellini would return to his job.
Arnie and David Bellini started ConnectWise, which makes management software, in 1982.