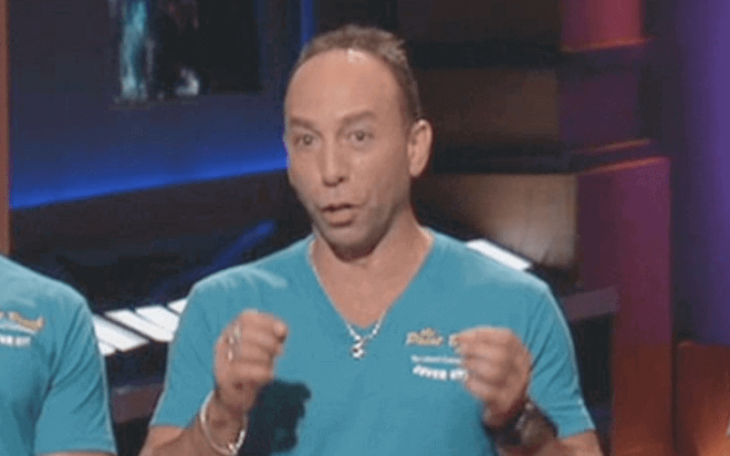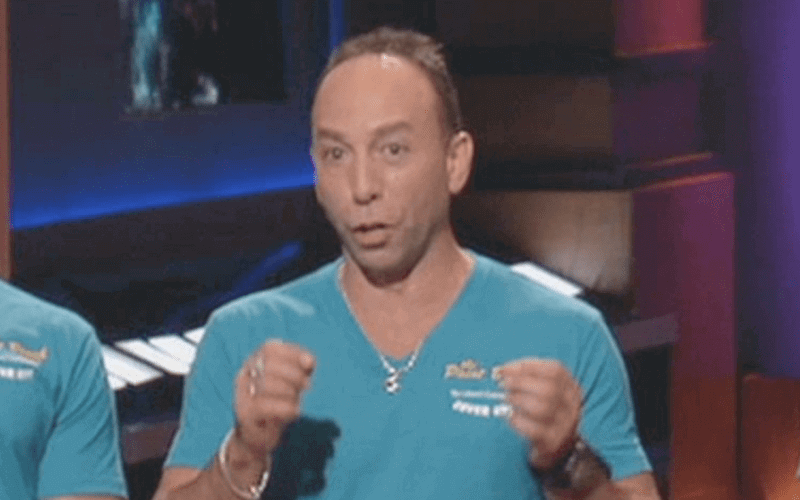 John DE Paola, a former contestant on Shark Tank, was arrested by the police on Sunday for being part of a New Jersey drug group which supplies cocaine.
Police estimate the group that De Paola was allegedly apart of was moving around about a third of a kilo of cocaine in a week. The New Jersey law enforcement officials found 700 grams of cocaine and $1,400 during the investigation.
If De Paola is found guilty of possession and belonging to a cocaine distribution ring, he will face a jail term of either 3 or 5 years. The federal state and local authority had earlier given out search warrants regarding a drug investigation known as "Operation Snowball" that had been going on in New Jersey for about nine months.
DE Paola was among nine people arrested, and they were facing charges of distributing drugs in freehold area. DE Paola was caught together with Hugo Hernandez in New Jersey.
Prosecutors said that Hernandez, the ringleader had eight other men working with him in drug distribution. The other men who will face charges together with De Paola are Carlos Hernandez 35, Miguel Garcia, Roberto La Era 35, Gregorio Morales, Antonio Romano, and Roldan.
The 53-year-old DE Paola had great success on the show Shark Tank, with his paintbrush company attracting a $200,000 investment from Lori Greiner and Shark tank investor.
John De Paola wasn't the first contestant to get arrested from the show Shark Tank, as there had been another contestant from season five arrested on charges of threatening a man with a gun.
DE Paola's lawyer countered the charges and also added that DE Paola neither abuses drug nor is he a drug dealer.