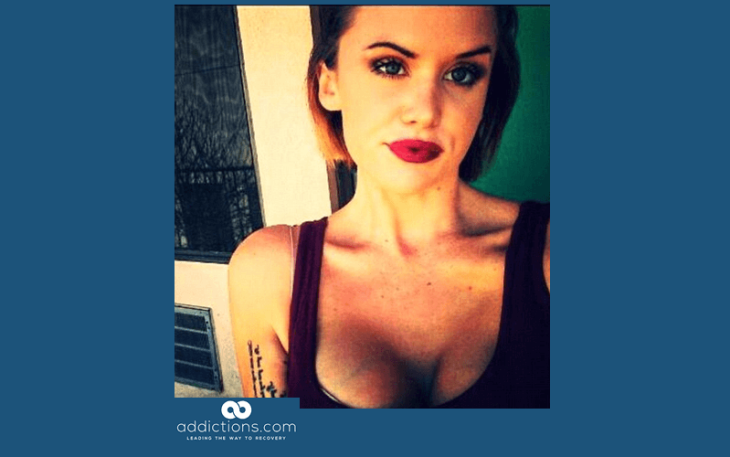 Alexa Curtin, a former Real Housewives of Orange County reality TV star, has been charged with possession of paraphernalia after being arrested by police with items allegedly used to smoke heroin. Curtin was officially charged with possession of controlled substance paraphernalia on February 23.
She was originally arrested on September 29, after Newport Beach police approached a car where it appeared that two women were doing drugs. According to the police report, upon approaching the car, the officer saw "multiple straws and a piece of foil with residue" that were later tested and came back positive for heroin.
Both women were arrested, and the other woman was arrested for possessing medication without a prescription and for possession of stolen property, including IDs and credit cards.
Curtin has been in trouble with the law before, as she was arrested in 2016 on drug charges. When she was arrested on this latest charge, Curtin also had an outstanding warrant for vandalism and petty theft, which stems from an incident involving her boyfriend and accusations that she allegedly keyed his car and then stole his keys.
She had not yet been formally arrested for the vandalism and petty theft charges. Curtin has a hearing scheduled for March 28, according to an Orange County court docket obtained by Page Six.
The Orange County DA's office did not release any comment. There was no information released about whether or not a bail hearing had been held and what the conditions of Curtin's release were. There were no details regarding Curtin's legal representation.