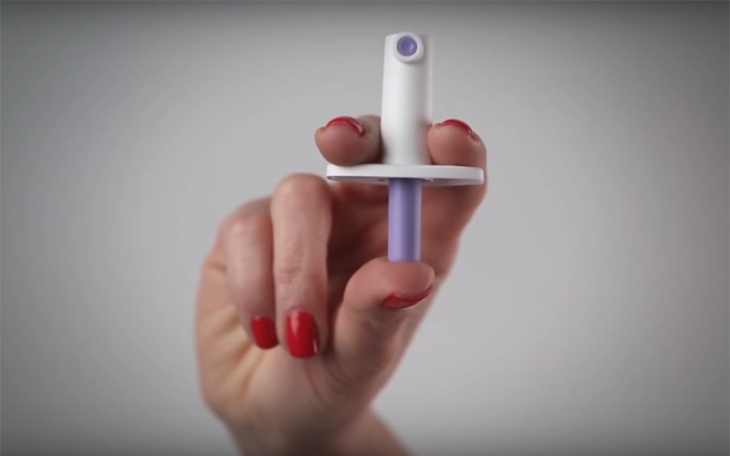 Federal prosecutors busted five New York City doctors for allegedly accepting big bribes to push prescriptions for an addictive fentanyl nasal spray.
Arizona based drug maker Insys Therapeutics Inc. is alleged to have paid out more than $300,000 in fake fees to one of the doctors, Gordon Freedman. The company also bankrolled a trip for Freedman and another doctor, Todd Schlifstein, to a strip club where they spent about $4,100, authorities say.
Freedman, 57, who lives north of the city in Mount Kisco, but who practices on the Upper East Side, allegedly wrote prescriptions for the Insys nasal spray worth $1.1 million.
The payments, which the U.S. Attorney's Office described as bribes, were ostensibly for speaking at drug education events for other doctors. Those events, however, were mostly booze-fuelled parties at restaurants, prosecutors said.
Federal prosecutors said they got the help of two employees of Insys Therapeutics in building a case against the doctors.
The others charged in this 57-page indictment were Jeffrey Goldstein, 48, of Manhattan, Dialecti Voudouris, 47, and Alexandru Burducea, 41, both of whom are from Queens.
U.S. investigators have been focused recently on how Subsys, a fentanyl drug made by Insys Therapeutics, has been marketed. Some top executives from the company have been charged with attempts to bribe doctors.
All five doctors arrested in this move pleaded not guilty when they appeared in federal court in Manhattan March 16, 2018. The bribery and kickbacks were coordinated, prosecutors said, by a former sales manager at Insys Therapeutics who lived in Commack, N.Y., on Long Island. That former sales manager, Jonathan Roper, had already been charged by authorities in 2016 for breaking anti-kickback laws. As part of his case, he was named in the documents laying out the case against the doctors.
Roper is now cooperating with investigators as part of a plea deal. He pleaded guilty to some of the charges against him. If convicted, each of the five doctors could go to jail for 30 years.