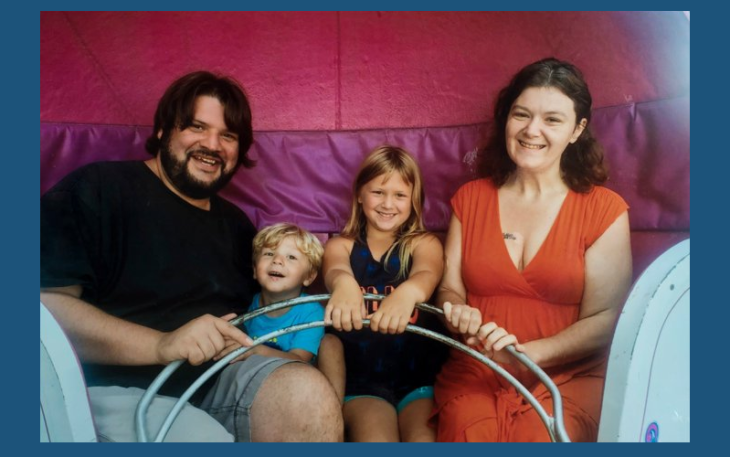 A Bronx fentanyl dealer could face 20 years in prison after being charged with the overdose death of special needs teacher, Matthew Azimi.
On November 30th of last year, the body of 36-year-old Matthew Azimi was found by a janitor in the restroom of the school where he worked.  According to police reports, drug paraphernalia was found near the body and, toxicology reports subsequently confirmed that death was caused by Acute fentanyl Poisoning.
Mr. Azimi who taught disabled children at Public School X811, died six months before his wife gave birth to a little girl, the couple's child who, tragically, Mr. Azimi would never get to meet.
Fentanyl is an opioid which is designed to be used as a pain medication and anesthetic. Alarming new figures show that opioid overdoses were the cause of 66 percent of all lives lost to drugs during 2016 – a number higher than that of deaths caused by breast cancer.
Police sought two men from the Bronx, Kashawn Lyons (31) and Terrick Whitaker (31) after Mr. Azimi's phone records showed communications with the two men shortly before his death.  Police say that the first of three calls were logged at 3.27pm and by 6.15pm, Mr. Azimi was dead.
New York detectives arrested Lyons in February as a result of an undercover operation whereby detectives purchased fentanyl-laced with heroin from the two men.  Terrick Whitaker is, however, said to still be at large. Both men are charged with distribution of fentanyl and Heroin and with conspiring to sell illegal substances.  Lyons, who was on probation, was released from federal prison in September 2017 after serving time for a firearm related conviction.
After the arrest, New York Southern District US Attorney, Geoffrey S Berman said that his department, along with the NYPD, continues to fight the current opioid epidemic within the United States. Berman also stated in the case of Azimi; it is a clear indication that victims of opioids come from all walks of life – and that opioid abuse destroys lives.