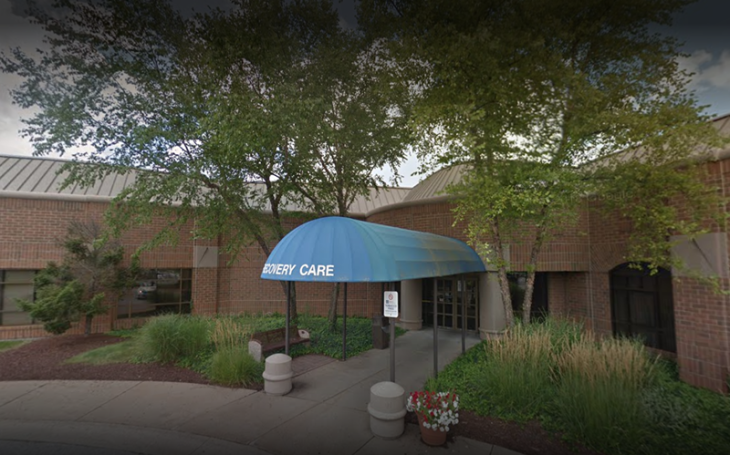 Just days after authorities in Minnesota said no one faced criminal charges in the death of Prince in 2016 from a drug overdose, the musician's family sued both the hospital where he was first treated and drugstore chain Walgreen Co., which allegedly gave out narcotics without proper supervision.
Prince was taken to a hospital in Illinois after getting sick on a plane, which made an emergency stop in Moline on April 15, 2016. Doctors at Trinity Medical Center at first diagnosed Prince's problem as influenza, rather than an opioid overdose, the suit alleges. Prince died less than a week later, on April 21, having had a similar overdose.
That wrong diagnosis contributed to the type of further treatment, the family says, that led to Prince's death. News reports said Prince supposedly refused blood and urine exams or other tests that might have revealed his use or abuse of pain medication.
The rock star's family claims in the lawsuit that Prince's overdose death is symptomatic of how the opioid epidemic is progressing all over the United States. In public statements, they've said they hope to increase awareness of the opioid crisis and its costs through these suits. Prince's family hopes to save other lives by calling attention to his tragic death, they said.
On Thursday, Carver County, Minn., authorities ruled Prince's death an accident caused by an overdose of fentanyl contained in bogus Vicodin medication. Although Prince's doctor, Michael Schulenberg, did write an illegal prescription for pain medication and though he agreed to pay $30,000 in civil penalties for doing so, he won't face criminal charges in this case.
Schulenberg, authorities said, prescribed pain medication in the name of one of Prince's friends, Kirk Johnson, who accompanied Prince to the medical office, even though Schulenberg knew the pills would be given to Prince.
Deerfield, Ill.-based Walgreen Co. didn't comment on the suit, which is standard practice in dealing with legal matters. The company has about 8,000 stores around the country.
Despite a thorough, two-year investigation, authorities were unable to learn how Prince got the counterfeit Vicodin that contained the fentanyl that killed him. They said last week that the musician likely did not know what was in the drugs he took.
An unknowing, accidental overdose of fentanyl from different pain medications also killed singer Tom Petty, who died just over a year after Prince, in October 2017. His family also released certain coroner's information in hopes of calling attention to the opioid crisis and perhaps saving other lives.