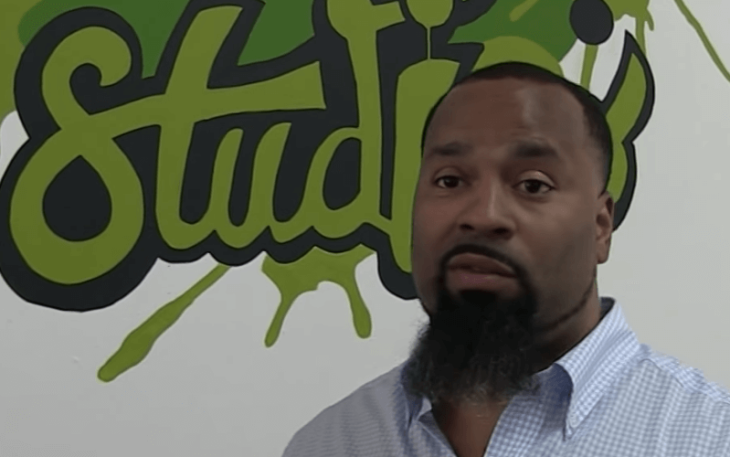 Many NFL players know that the price they pay is often a lifetime of pain from injuries incurred on the field. Defensive lineman Cullen Jenkins played over thirteen seasons in the NFL, including playing for the Packers, Eagles, and Giants.
Jenkins admits that a long, physical career took a toll on his body, causing long-term pain. Jenkins said the pain he felt was constant, and he was looking for any way to cope with that pain.
In fact, Jenkins recently admitted that the amount of pain he was in meant that he was relying heavily on prescriptions, over the counter pain meds, and alcohol to deal with his injuries and the wear and tear on his body. Towards the end of his career, Jenkins acknowledged that he had to take 4 Advil and 2 Tylenol before every practice, according to TMZ Sports.
His family introduced him to CBD and he credits it with his ability to be pill-free and much happier.
CBD is cannabidiol, one of the 113 active cannabinoids found in cannabis, but it does not have the same psychoactive effects that recreational weed does.
According to Project CBD, the CBD-rich cannabis is intended to help with chronic pain without giving the same "high" as THC-strains. Some of the chronic issues CBD claims to treat include mental health issues, such as anxiety, PTSD, and depression, as well as physical health issues such as arthritis, seizures, and chronic pain.
How CDB exerts its therapeutic impact on a molecular level is still being determined by scientists and researchers. What is known is that it produces many effects through multiple molecular pathways.
The United States government has sponsored much of the scientific research on CBD.
Jenkins believes that the NFL should be willing to look further into CBD and allowing players to use it as part of their healing regime. As an NFL player, Jenkins won Super Bowl XLV with the Green Bay Packers and finished with 49 career sacks. He notched at least three sacks in nine different season.