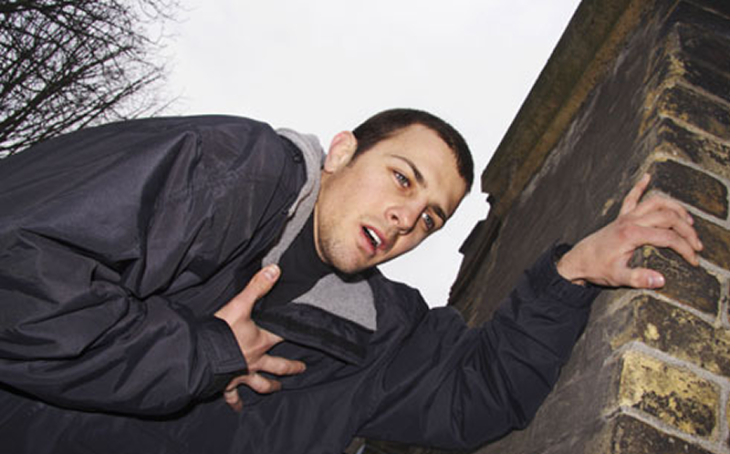 As more and more people die of drug overdoses in the United States, the number of organ donations from overdose victims has gone up, too.
A study of data compiled on transplant patients (those who received transplanted organs) from 2000 to 2017 shows not only that overdose deaths were providing more and more organs, but that those organs overall were working as well as those from other types of deaths.
However, the study's authors warned that potentially life-saving donor organs from drug overdose victims weren't always being used efficiently and that they could save even more people.
These findings were published in the Annals of Internal Medicine, an academic journal. Christine Durand, a doctor at Johns Hopkins University, led the research.
From 2000 to late 2017, the study showed, overdose death donors, or ODDs, rose from just over 1 percent of all organ donors to 13.4 percent. These data, from the Scientific Registry of Transplant Recipients, don't distinguish between donors who died from opioid drug overdoses, such as heroin or fentanyl, and those who died from other drug overdoses such as methamphetamine.
Drug overdose donors increased by 17 percent per year during the period of the study. In 2000, 66 donors died of drug overdose, while in 2016 (the final full year of the data) there were 1,263 such deaths recorded.
Overall, 138,565 dead donors were studied, along with 337,934 people at 297 hospitals who got transplants from them. Those who died and donated organs were divided into three groups – overdose deaths, trauma deaths, and medical deaths.
Trauma donations and medical death donations grew much more slowly, rising 1.6 percent a year and 2.3 percent per year, respectively, during the 2000 to 2017 period.
That worked out to 7,313 overdose deaths total and 19,897 transplants from them – 10,347 kidneys along with 5,707 livers, 2,471 hearts, and 1,372 lungs.
Studies of the overdose deaths showed that donors who died from drug causes were mostly white (85.1 percent), and mostly between the ages of 21 and 40 (66.3 percent).
More widespread use of donated hearts, livers, kidneys, lungs and other tissues from those who died of drug overdoses does require more safety procedures at times, such as testing of "increased infectious risk" donors who have higher chances of hepatitis or HIV. But those screenings – required in about 56 percent of overdose donors – shouldn't be a barrier to use of their organs, the study said.
Many donated organs are needed in the United States, as more than 100,000 Americans require transplants, but the available numbers of potential donors are low.
Researchers said that during the period covered by the research, 1,665 kidneys were collected from overdose victims but were then thrown away instead of being transplanted. Another 117 hearts, 501 livers, and 23 lungs were thrown out instead of being transplanted. Durand's group concluded that fears of hepatitis risk or other diseases might have contributed to the higher rate of discarded organs taken from overdose victims compared with those who died from trauma.
Massachusetts and New Hampshire had the highest percentages of donations from drug overdose deaths in 2016 – both higher than 30 percent.
The study concluded that use of organs from people who died of drug overdoses led to similar rates of survival among recipients of transplants.