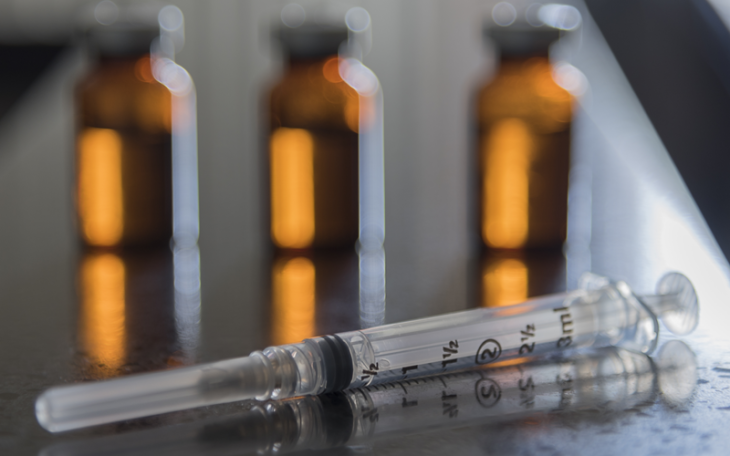 The San Diego Sheriff's Department has laid federal charges against Corey Bernard Green, who allegedly sold illicit substances to a Fallbrook man, JAS, who died of a fentanyl overdose in November 2017.
The wife of a Fallbrook man found him lying face down on their living floor, killed by fentanyl toxicity.
His death launched a five-month investigation by the San Diego Sheriff's Department.
Sheriff Bill Gore has stated this arrest aligns with the San Diego Sheriff's Department initiative to combat the opioid crisis by using every resource to apprehend drug traffickers.
The investigation determined that JAS had taken an Uber taxi to Green's residence, where he purchased fentanyl. JAS's cell phone record showed that he had paid for the taxi on Friday morning, November 3, 2017. Green's cell phone, which was seized after he was arrested on unrelated charges of manufacturing a controlled substance, showed text messages between Green and JAS that extended over several days prior to his overdose death.
The text messages refer to "China", which is a slang term for strong heroin mixed with fentanyl.
On November 30, 2017, Green was arrested and charged with manufacturing a controlled substance, which he pleaded guilty to and is now serving his sentence in state custody. Now he is facing a writ from the United States, which will allow him to be transferred into federal custody to face the Distribution of Fentanyl Resulting in Death charge. He is expected to appear before a U.S. Magistrate Judge in federal court next week. The charge carries a minimum sentence of 20 years in prison.
Green is just the latest in a string of individuals facing charges as part of an effort to prosecute drug dealers for overdose deaths.
Attorney Adam Braverman released a statement on Friday speaking to the crackdown on drug dealers. He stated overdose deaths will now be viewed as homicides, and dealers will be held accountable.
Fentanyl is a powerful synthetic opioid, and an increasing number of deaths have been attributed to its use. The drug is mixed with heroin on the streets and can lead to respiratory depression, which can result in an overdose and death.