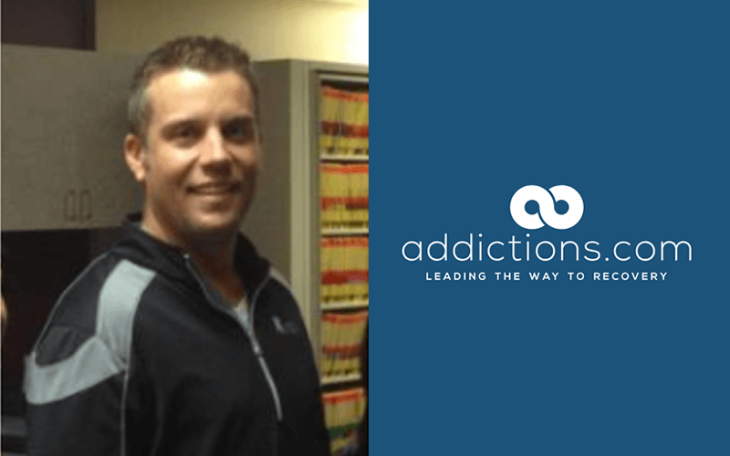 A former dentist was sentenced to two years in prison after he obtained painkillers through his patients. Shawn Michael Kerby was sentenced to 20 months in prison for obtaining hydrocodone by misrepresentation and for being a user of a controlled substance in possession of a firearm, according to the U.S. Attorney's Office. Kerby pleaded guilty to the charges in July.
Kerby was a former dentist in Des Moines, Iowa, where he ran two practices, Kerby Family Dentistry and Bright Smiles Family Dental. In his practices, Kerby would prescribe hydrocodone to patients who did not need the drug and then have his patients bring the pills to him after they filled their prescriptions through a local pharmacy. There were no details of whether he paid the patients for the pills or if he sold them illegally.
The gun charge stemmed from 2015 when a search of his home and dental practices resulted in the discovery of several handguns and shotguns.
On December 1, 2015, law enforcement executed search warrants at Kerby's home and dental practices. They found him in possession of a Beretta handgun, a Heckler & Koch handgun, a Smith & Wesson snub-nose .38 caliber revolver, a Browning Arms shotgun, two Benelli shotguns, and a Herington/Richardson shotgun.
Kerby had also agreed not to practice in the dental profession during the federal investigation, and now it is likely he will be unable to practice as a dentist again. The licensing board had placed Kerby on a two-year probation and fined him $2,500 in October 2014 to address previous allegations that he had indiscriminately prescribed drugs.
During the investigation, state investigators pulled medical records and determined that Kerby had prescribed multiple orders of drugs to at least nine patients but had not properly recorded them. Additionally, there was evidence that he prescribed drugs to patients that he had not seen in more than a year.
Kerby's license to practice has been placed on "inactive" status indefinitely, and this agreement stems from the federal investigation, according to the state regulators in Iowa.
This case has brought to light growing concerns about the addictive potential of drugs available for doctors and dentists to prescribe to patients.
Kerby's website for his practices said that he served as a University of Iowa professor training dental student at Broadlawns Medical Center, but a hospital spokeswoman had previously indicated that it was not a position he had held within the last two years.