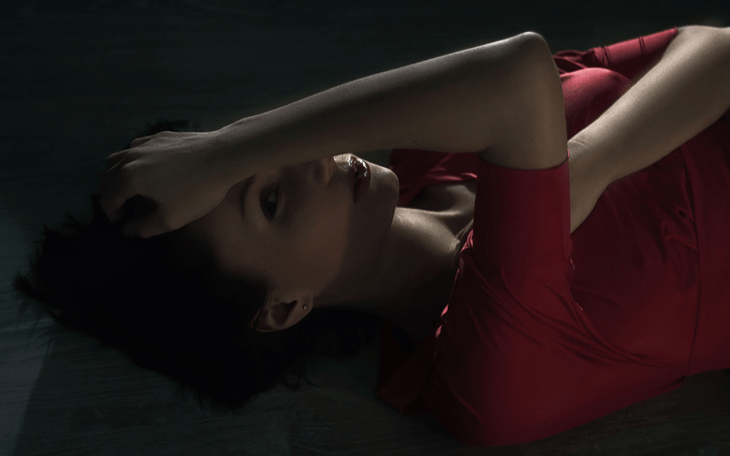 Incidents of major depression jumped a third in the United States from 2013 to 2016 according to a new study.
The report, from Chicago-based insurance giant Blue Cross Blue Shield Association, looked at health claims across the nation.
Some 9 million Americans suffer from major depression, Blue Cross said, giving a diagnosis rate of 4.4 percent in the United States in 2016. That was up 33 percent since 2013 and rose rapidly among millennials (typically those 18 to 34 years old) and adolescents.
Women and girls are diagnosed more often than men and boys, the report said. Among the general population, the rate of diagnosis for women hit 6 percent, versus 3 percent for men. Both groups saw their rates of diagnosis grow by 33 percent.
Growth rates have been particularly high among adolescents – rates for girls grew 65 percent over three years, while they grew 47 percent for boys.
Blue Cross stressed that it is vital to treat depression early in life so that it will have less impact as people age.
All age groups have seen growth in depression diagnosis rates, but the growth among people under 35 has been the most dramatic.
For adolescents age 12 to 17, the diagnosis rate was 2.6 percent in 2016, up from 1.6 percent in 2013.
A diagnosis of major depression is linked to many other health problems. Blue Cross said those with such a diagnosis are typically 30 percent less healthy than other people. That works out to a loss of a decade of healthy life for both men and women who are depressed.
As many as 85 percent of depressed people have some other big health problem, too, while 30 percent of them have four or more major health conditions besides depression. Because of these health issues, depressed people make greater use of health care services and cost more to care for – typically $10,673 per person rather than $4,283 for a non-depressed person.
Hypertension, or high blood pressure, is the only health condition with a wider impact on Americans than major depression, the report says.
Although there was plenty of geographic diversity in depression diagnosis rates, the report noted this could be affected by different levels of screening in different places. Rhode Island had the highest rate in 2016 at six percent, while Hawaii had the lowest, at 2 percent. Hawaii was also the only state where rates fell over the three years studied. All 49 other states saw their rates grow.