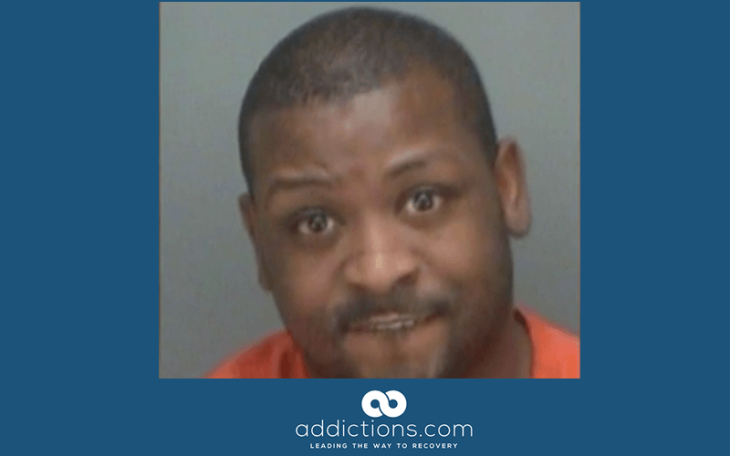 Drug Enforcement Administration (DEA), along with FBI agents raided four different locations in Pinellas County on Thursday executing search warrants. Dion Gregory Fisher was arrested on charges of trafficking fentanyl. The search warrants were served at 10124 Nassau Court; 13791 49th Street North; 11788 66th Street North; and 13625 50th Way North.
As part of executing the search warrants, the DEA agents wore special suits to enter the buildings and set up decontamination stations to hose down after coming out of the businesses. Several people who owned businesses close to the addresses searched indicated that having those chemicals and drug operations in the neighborhood was frightening.
The agents did not release information about the investigation or if other arrests are pending. While the DEA did not give details about what drugs were seized and how much was seized, the public records show that agents seized 6.49 grams of fentanyl powder in the raids.
A witness at the scene said a law enforcement officer told him that touching fentanyl could kill a person within 24 hours.
A person arrested for drug charges has the right to an attorney, but no information was released regarding whether or not Fisher had hired an attorney or been assigned legal representation by the courts. There were no details released about whether bail had been set or if any court dates had been confirmed in Fisher's case.
Fentanyl is a synthetic drug that is commonly mixed with heroin. It is a powerful drug and can be very addictive. It is sometimes consumed unknowingly, passed off as heroin.