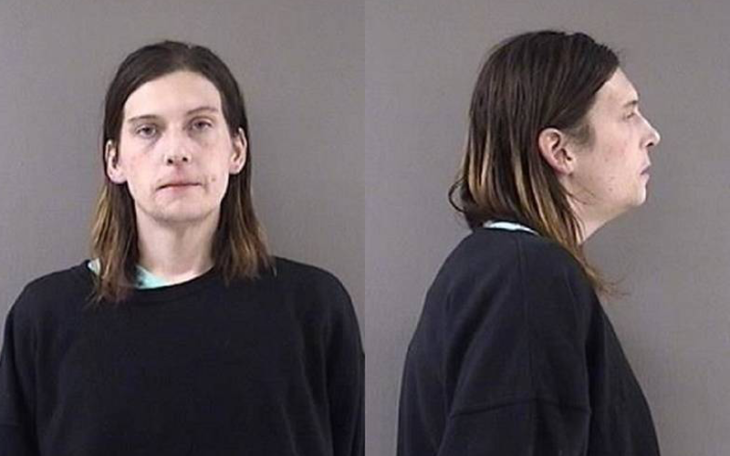 For Jennifer Tracy, Friday ended in a wrecked car and her arrest for possession of heroin. Police responded to a call for a traffic accident, which resulted in 570 bags of heroin found on her person.
Once officers arrived on the scene, they encountered Tracy leaving a convenience store. She appeared to be under the influence, and when questioned regarding a suspicious bulge in her jacket, Tracy then became combative with officers. Not only was she deemed to be at fault in the two-car collision, found the heroin, $211 in cash, and multiple unused needles.
Before the arrest, Tracy was driving her vehicle and rear-ended another car where Ward and South Cherry Streets intersect in Wallingford, Connecticut. The accident occurred around 2 p.m. according to authorities. During her struggle with the officers, several of the bags of heroin fell out of her sleeve, giving the officers cause to believe that there might be more and lead to the additional search.
The police did not indicate if any other drugs or drug paraphernalia was found in Tracy's vehicle. The charges against Tracy include possession of narcotics with the intent to sell, interfering with an officer, operating a vehicle under the influence of drugs or alcohol, possession of narcotics, and following too closely.
Heroin is a highly addictive narcotic that has been the cause of thousands of deaths across the United States annually. It is typically injected, snorted, or smoked to produce a high. Those addicted to heroin have changes occur to their neurotransmitters, modifying their dopamine systems, eventually leading to the brain developing a dependency on the drug.
No injuries were reported as a result of the crash. Tracy was released from custody after posting a $5,000 bail. She is scheduled to appear in Superior Court next month. There was no information released about whether or not Tracy had retained an attorney or if legal counsel had been assigned to be the courts.