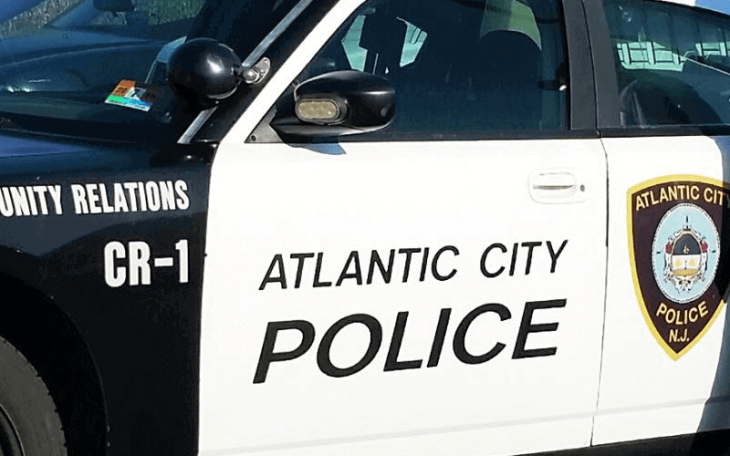 A recent investigation of a drug sale tip from local citizens led to Atlantic City police seizing more than 5,200 pounds of heroin and arresting two men. Michael Stewart and Peter Whitted were both in possession of bricks of heroin, which amounted to 900 individual bags. The police located another 87 heroin bricks in their vehicle after obtaining a search warrant. A detective with a K-9 dog found the additional heroin.
The two men are being held in the Atlantic County Justice Facility on charges of possession of a controlled dangerous substance and possession with the intent to distribute.
Detectives Brian Hembrecht and Will Herrerias stopped the two suspects as they were getting out of their vehicle and found the heroin after searching them individually. The tip came because the two men were seen by citizens making a drug deal on Baltic Avenue, and then those concerned individuals contacted police about what they had witnessed.
It was not known if there were lawyers listed to represent the two men and no bail had been set when the men were booked. They are now awaiting a detention hearing.
Stewart was found with 350 individual bags or 7 bricks of heroin, and Whitted, his passenger, had 550 bags of heroin or 11 bricks.
This arrest was facilitated by the officers following through on the tips of citizens, making the policy of "if you see something, say something" even more relevant. There was no mention of where the officers stopped the two men or if the arrest will lead to other individuals involved in the heroin trade within Atlantic City.
The uptick in heroin use has resulted in a number of these busts throughout Atlantic City. Individual bags of heroin are being found on these busts, leading to more of the drug being removed from circulation throughout the city.
There is no indication that there is an ongoing investigation, but the work of these police officers brought a Christmas gift to the citizens of Atlantic City. Arrests such as these point to the importance of curbing demand, as well as reducing the supply of these illegal drugs.