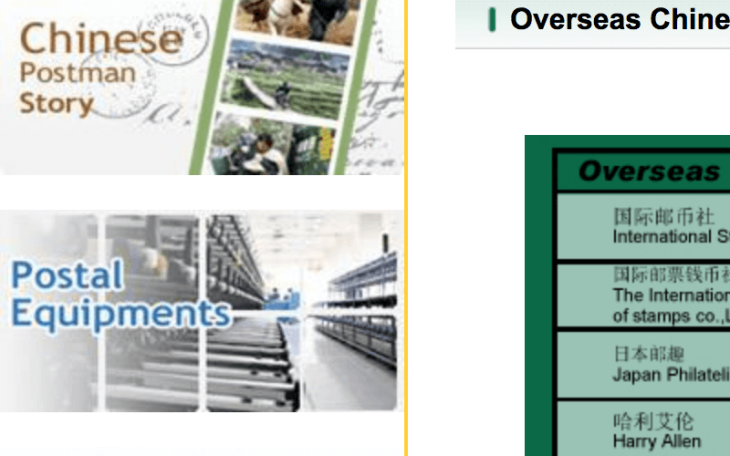 Rather than using more complex smuggling schemes, Chinese drug labs are depending on unknowing human couriers to distribute their drugs in the United States – postal workers.
That's right – drug manufacturers in China are sending high quantities of fentanyl and other restricted opioid compounds through the mail.
Although the saying "Neither snow nor rain nor heat nor gloom of night stays these couriers from the swift completion of their appointed rounds" is not officially the motto of the U.S. Postal Service, the words have long been associated with it. It now appears Chinese drug labs have found the USPS a dependable way to deliver the goods to American customers.
Many people in the United States simply buy fentanyl or other drugs over the internet and have them shipped through the mail, according to a recent study by a Senate subcommittee. Some buyers use the drugs themselves, while others distribute them or break them down to recombine in other forms or with other drugs.
Though this might seem a simple problem to solve, the Senate report – put out by its subcommittee on homeland security and government affairs investigations – said the postal service hadn't deployed the technology necessary to intercept many such shipments. More than 300 million packages sent into the United States from overseas didn't get checked, according to the report.
Some 42,000 people in the United States died of opioid overdoses in 2016, and the number for 2017 is estimated at 64,000, so stopping the flow of fentanyl from Chinese labs would be a big benefit for public health, as well as a way of cutting the cost of the opioid epidemic.
Investigators on the committee, which is led by Republican Rob Portman of Ohio and Democrat Tom Carper of Delaware, found hundreds of websites purporting to offer Chinese fentanyl for sale. Portman's Ohio is a state particularly hard hit by the opioid crisis. Subcommittee staff discovered at least 500 postal deliveries of fentanyl during the investigation. Fentanyl delivered in those deals alone could be worth up to $766 million.
Seven people were known to have died in overdoses related to those 500 drug shipments, the Senate report said.
To combat the flood of fentanyl in the mail, the report said, the postal service needs to collect more electronic data about packages coming into the country. U.S. postal workers gathered this type of information only on about 36 percent of incoming packages last year.
Packages of fentanyl pose a serious threat not only to the recipients but also to the postal workers who handle them. Any contact with fentanyl, which can be a hundred times more potent than heroin, even a tiny amount accidentally inhaled, can be fatal.
The U.S. Customs and Border Protection service is charged with stopping the flow of illegal drugs into the United States, and it handles postal packages that are deemed suspicious.
Chinese dealers who sell fentanyl online are sophisticated marketers, according to the report. They offer discounts and flash or pop-up sales like other 21st Century retailers, and they charge more for different services such as FedEx, with higher risks of detection.