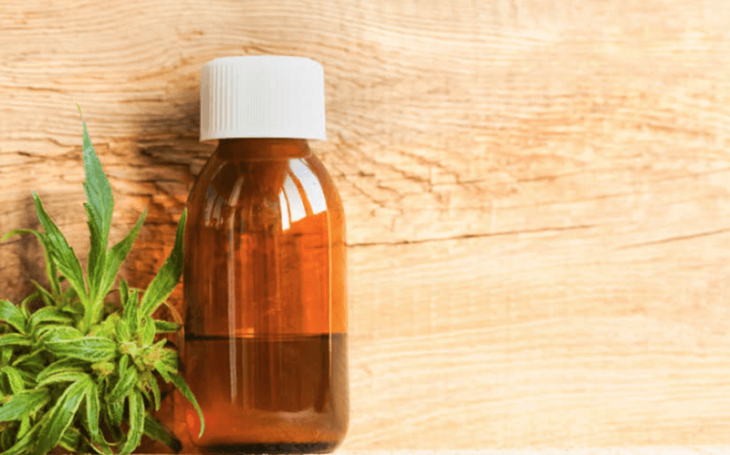 Epidiolex, a cannabis-based treatment for severe epileptic seizures in children, was approved by an advisory group Thursday, and now awaits the blessing of the U.S. Food and Drug Administration, which could come as early as June.
To create the treatment, a British drug company, Cambridge-based GW Pharmaceuticals PLC, separated the marijuana component cannabidiol from tetrahydrocannabinol, the principal psychoactive ingredient of marijuana.
Patients on the drug as part of ongoing clinical trials testify to its effectiveness, saying regular treatment reduced both the frequency and the intensity of epileptic seizures.
But until it is formally blessed by the FDA, CBD, as cannabidiol is known, costs a heartbreaking amount – up to $900 a month, which is far beyond the reach of many families whose children are stricken by such seizures.
The imprimatur of the FDA would mean the drug would likely be paid for under health insurance plans, thus making it available to a much wider group of people. Epidiolex, having been through multiple rigorous clinical trials, is a well-understood drug, unlike some other marijuana-based treatments that may be popular but less well analyzed.
Oversight from the FDA would also impose strict quality and purity guidelines on CBD's manufacturing if it were to be sold as a pharmaceutical. Today, many pills containing CBD are of uncertain quality and strength due to the informal nature of the industry in which they are manufactured.
Right now, U.S. government authorities still consider CBD, as a component of marijuana, a Schedule 1 drug like heroin, mescaline, ecstasy, and LSD. Proponents of CBD hope that if the FDA approves Epidiolex, the Drug Enforcement Agency will change the listing of CBD, making it legal to obtain and use. Such a change would also open the door for further research into other legitimate medical treatments derived from cannabis.
Other, small studies are already looking at CBD as a possible treatment for anxiety and stress. But that's an area where the drug's use is still imperfectly understood, although in some parts of the United States there's already a robust CBD economy. Experts say more clinical trials are needed to see whether CBD can offer relief from severe stress, anxiety and compulsive disorders and addictions.
The National Institutes of Health has already agreed to pay for studies of CBD as a possible therapy for post-traumatic stress disorder and alcohol abuse problems. Other tests are looking at its use in cutting cravings among opioid drug addicts.
Because cannabidiol lacks the psychoactive THC component of marijuana, it is seen as a relatively safe treatment. As data from these ongoing clinical trials accumulates, doctors will be able to learn more about its positive benefits as well as its side effects.