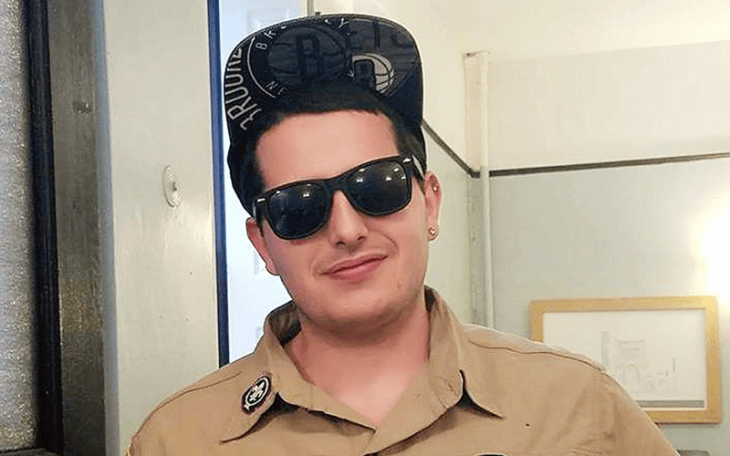 A volunteer Boy Scout leader has been arrested in New Brighton after police searching his uncle's home found a stash of heroin and firearms.
Kevin Saunders 25, a volunteer Boy Scout Troop Leader was arrested along with Alan Soler, 44, a Troop Dad, on charges of criminal possession.  The arrests came during an investigation into the death by overdose on Staten Island which was caused by a drug traced to the two men.
During a raid on Soler's home, police reportedly found 277 glassine envelopes of heroin along with drug equipment and firearms.
The Judge ordered Saunders to be held on $25,000 bail for his part in the crime.  His Uncle, Soler, thought to be the leader of the operation and, who had an open drug case in the State Supreme Court at the time of his arrest, has been remanded without bail, according to his attorney, Michael Marino.  A relative of Saunders and Soler has claimed that he would regularly undertake babysitting and house-keeping jobs for Soler in exchange for drugs.
For almost a century, Boy Scout programs have worked to instill in male youths the values found in the Scout Oath and Scout Law. Members of the Boy Scouts undertake some projects, tasks, and outdoor pursuits to develop academic and survival skills, self-confidence, ethics, leadership skills, and citizenship skills to take forward into their adult lives.
The arrests have shocked the local community, many of whom have children in the scout group run by the two accused.  In addition to the drug and firearm charges, both men have been charged with reckless endangerment and acting in a manner injurious to a child.
A statement released by the New York Scouts organization said, "The Greater New York Councils of the Boy Scouts has taken immediate action to separate from these two individuals, placing Saunders on a list of ineligible volunteers."  Soler has also been added to a list of parents who will not be permitted involvement in Scout programs.
If found guilty of one or more of the charges against them, the two men could face up to 20 years behind bars.