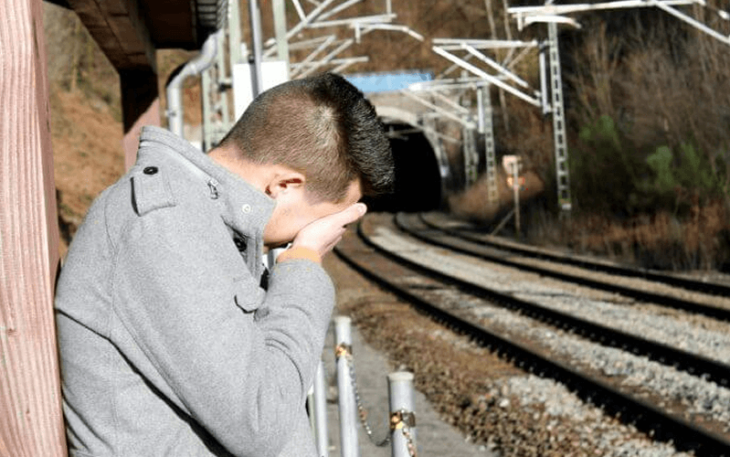 A recent study completed by the American Heart Association (AHA) estimates that 20% of patients with cardiovascular disease also suffer from depression, which they claim is a risky combination.
According to AHA, depression can have negative effects on cardiovascular patients. These effects can include worsening health, increased use of the healthcare system, and higher health costs – finds preliminary research presented at the Quality of Care and Outcomes Research Scientific Sessions 2018.
Victor Okunrintemi, M.D., M.P.H., a research fellow at Baptist Health South Florida in Coral Gables, Florida believes depression is a risk marker for heart disease. He speaks to the high likelihood of suffering from depression if you are currently battling a heart condition. Okunrintemi is also the lead author of a pair of studies looking at aspects of cardiovascular disease and depression.
Researchers compared cardiovascular patients in high and low-risk groups for depression and found high-risk patients were:
Spending more money on health care for depression
Two times more likely to be hospitalized than low-risk patients
Five times more likely to feel unhealthy
Four times more likely to be dissatisfied with their healthcare
Okunrintemi believes this stat comes from many people who are currently living with depression, undiagnosed.
A separate study focused on stroke patients who were diagnosed with depression before having a stroke noted that these individuals were more likely to report functional declines and the worse impact of the stroke on health and quality of life in the months after the stroke than those without depression. The study involved over 1,600 stroke patients with similar stroke severity.
Researchers call for strategies to more effectively manage existing depression among stroke patients to improve patients' health, as well as their quality of life after their stroke.
This event, hosted by the AHA, is known as a premier global exchange of the latest advances in quality of care and outcomes research for the cardiovascular disease.