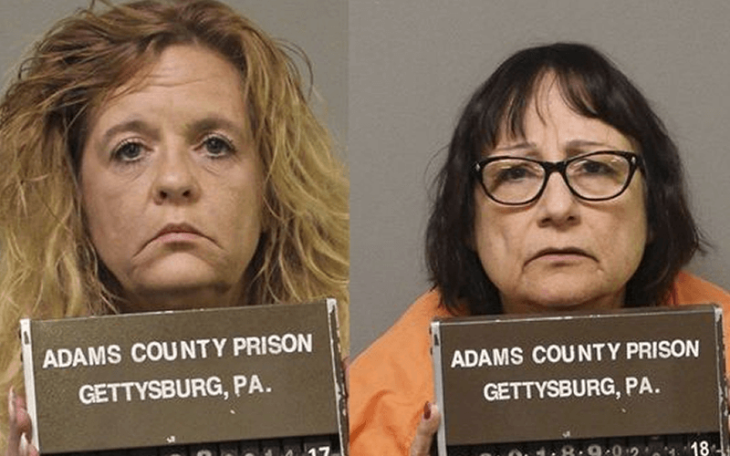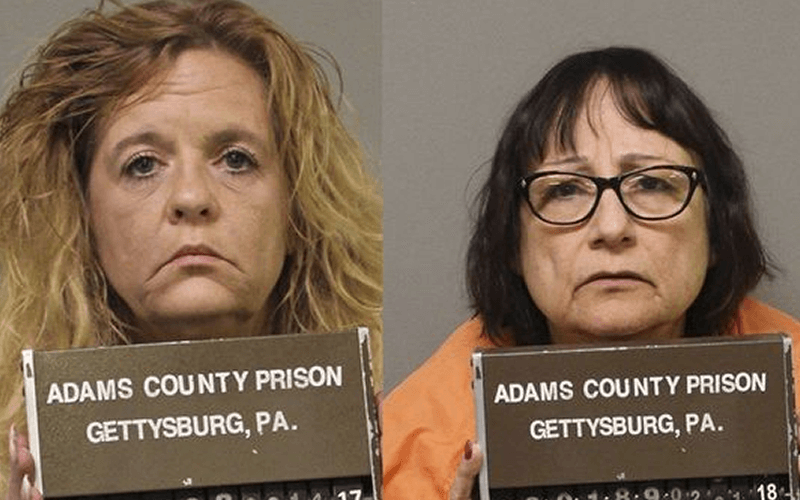 The Pennsylvania Attorney General's office laid charges against Rita Harrison, an Adams County doctor, who they claim was high on cocaine and other drugs when she treated patients. The charges also allege that Harrison prescribed narcotics to patients that she had not seen. Her office manager, Robin Bridgman, is also facing charges of helping the doctor to provide those prescriptions to patients. Both of the women were employed by Battlewound Healthcare.
On August 16, 2016, one of Harrison's patients tried to pick up a prescription, only to find that it was not filled out correctly. The pharmacist tried to make contact with Harrison but found that she had been on sabbatical since July. When the patient returned with an entirely new prescription, the pharmacist called the authorities and informed them that a physician was treating Harrison's patients.
Police attempted to contact Harrison and reached Bridgman at the office, who deflected questions and even hung up on the authorities. When they called back, she said that Harrison was out of the office and not in the area.
However, on November 20, 2016, another patient brought a prescription in that was supposedly written by Harrison, but further questioning determined that Bridgman was the one who provided the prescription and that the patient picked it and three others up at her home.
Investigators obtained a search warrant for Bridgman's home, and it was there that they found Battlewound Healthcare prescriptions, patient files, blank prescription pads, a blank prescription signed by Harrison and a blank prescription in the name of Katherine Himes.
Bridgman admitted that Harrison stopped seeing patients a week before leaving the state in July. She also told investigators that Harrison had pre-signed 100 blank prescriptions, giving them to Bridgman to complete for patients.
Further investigation found that Harrison continued to write prescriptions for patients, even when it became apparent that the patients were selling the pills from their prescriptions. Others admitted to suspecting Harrison of coming into the office while intoxicated.
No information was released about the status of the women's employment with Battlewound Healthcare. Bridgeman was charged with manufacture, delivery, or possession with intent to manufacture or deliver and acquisition or obtaining possession of a controlled substance by misrepresentation. Harrison was charged with administration extortionate credit transactions of a controlled substance by a practitioner and manufacture, delivery, or possession with intent to manufacture or deliver, according to online court documents.
Both women have $100,000 bond and are currently being held in Adams County Prison. Preliminary hearings are scheduled for February 7.