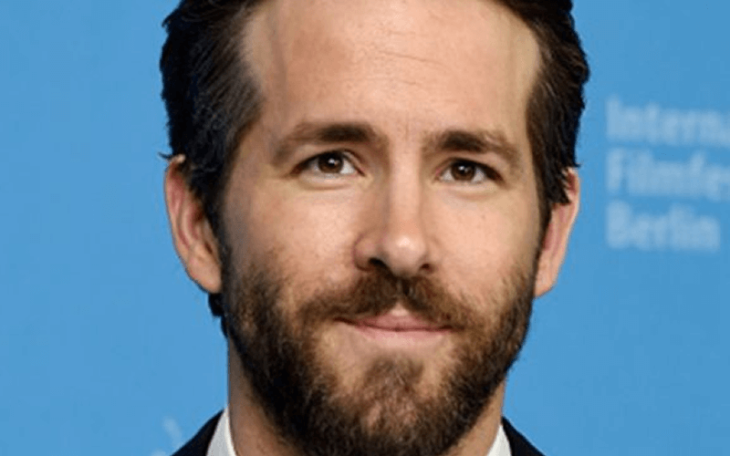 Canadian film star Ryan Reynolds detailed his struggles with anxiety and depression in an interview with the New York Times.
Reynolds, known for his work in 2016's "Deadpool," had previously revealed he suffered from anxiety, but went further in this profile article in the Times.
The 41-year-old actor said some nights he would wake up overwhelmed by fear about the future. He also still suffers anxiety and even gets nauseous before a television appearance. Sometimes he even feels like he might die when a talk show appearance is coming up.
He confessed to "self-medicating" during nighttime anxiety attacks in his twenties, though he said the fear of overdoses – something he'd seen friends experience and even die from – eventually got him off drugs.
Although Reynolds' career took off with the "Deadpool" film series (a second film is due to be released this month), and although he was chosen as "Sexiest Man Alive" by People magazine eight years ago, he has nevertheless had a tumultuous personal life.
Reynolds married actress Scarlett Johannson in 2008 but separated from her just over two years later. Their divorce went through in 2011. He'd previously dated Alanis Morissette,  a Canadian singer, and after his breakup, with Johannson, he began dating another actress, Blake Lively, whom he married in 2012.
Reynolds met Lively, with whom he now has two children, on the set of "Green Lantern," a superhero movie that bombed at the box office, sinking hopes of any lucrative sequels.
Reynolds is known for his public sense of humor, often expressed in amusing tweets, and in the interview, he describes humor as a lifelong coping mechanism he's developed against stress.
As a boy, Reynolds said, he always learned to try and manage his mercurial father, by keeping the grass cut and the house clean. This sort of co-dependency – putting the needs of an unstable family member ahead of your own – is common in troubled households or those damaged by alcoholism or other addictions. Nevertheless, Reynolds, the youngest of four brothers living in Vancouver, spoke positively, too, of his father, whom he described as "a character."
Some of the ways Reynolds uses to control his current anxiety before televised interviews are doing them in the "Deadpool" character and use of a meditation app called Headspace.
When he comes onto the set, and the interview starts, he said, the anxiety usually evaporates, leaving him able to perform.