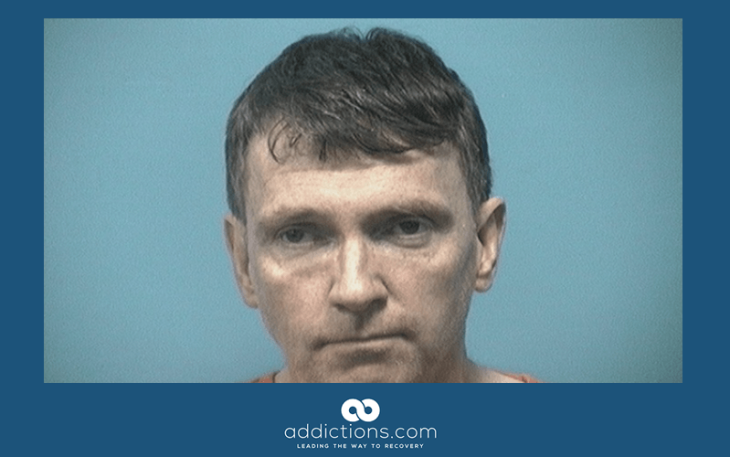 David Ray Wallace, a Trussville veterinarian, was arrested on Thursday after being charged with the possession of pornographic material involving a child. In January, Wallace was arrested on drug charges, including conspiracy to commit a controlled substance crime, after purchasing 36,000 doses of the deadly drug on the dark web using Bitcoin, according to the Shelby County Drug Enforcement Task Force. Initially, he was held for the drug charges, but Wallace was released two days after his arrest on a $20,000 bond.
Wallace was out on bond from the drug charges when he was arrested again. According to the court documents, Wallace knowingly possessed child pornography.
The crime allegedly occurring on February 21, and was brought by the Alabama Law Enforcement Agency. After the second arrest in February, Wallace remains in the Shelby County Jail on $150,000 bond. There were no additional details released regarding other charges or if additional charges will be brought due to the violation of his previous bond for the previous drug charges.
Task Force Commander Lt. Clay Hammac said that the Alabama portion of the investigation began when law enforcement officers in the state of New York contacted ALEA to let them know a package of fentanyl, which was intended to be delivered into Shelby County, was intercepted at the JFK Airport. ALEA, postal inspectors, and Shelby County Task Force investigators identified the intended recipients and then launched a search for addresses that could be associated with them.
The drugs had been shipped to the United States in a stuffed teddy bear. His first court appearance on the pornography charge is set for March. There were no details released regarding whether Wallace had hired an attorney or if one had been assigned to him by the courts. No court dates regarding the drug charges were released.